Hello to all! Are you participating in #blogtober? It's a month of blog prompts organised by Anniek's Library and The Library Looter!
The prompt for October 3rd is the bookish autumn bucket list! I love autumn and it's the best time for reading! There's nothing like curling up under a warm blanket with a book and a warm cup of tea! What else does a person need from life? Read the rest to find out!
🍂 Try a new tea flavour while reading!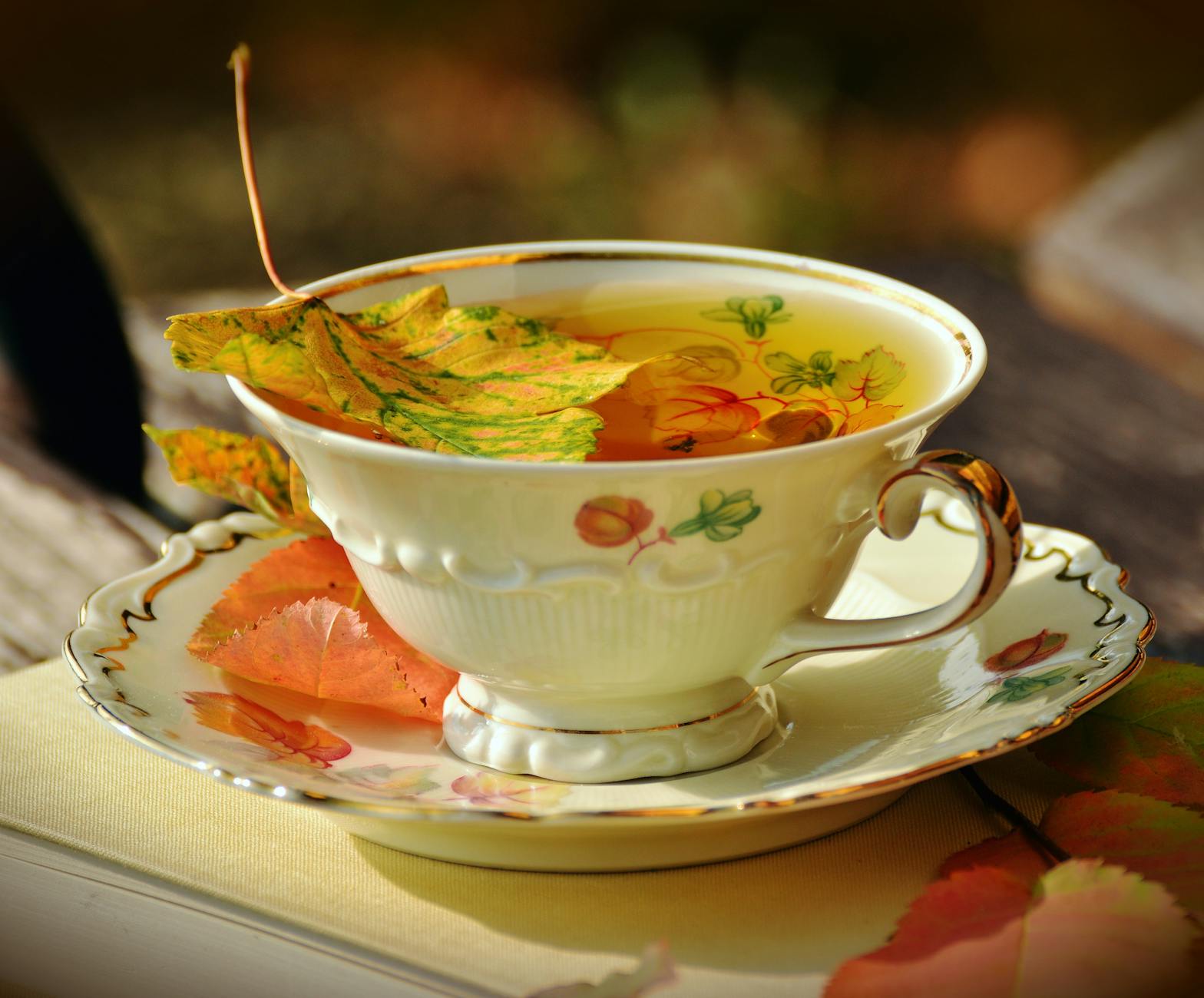 I LOVE TEA. And I was super lazy and boring with it lately. I only brew tea from teabags (I know! I know!) and it's usually the same thing… So I want to get some cool new teas and try them out soon! And get them in leaf form this time, of course!
🍂 Get some autumn themes pics for my bookstagram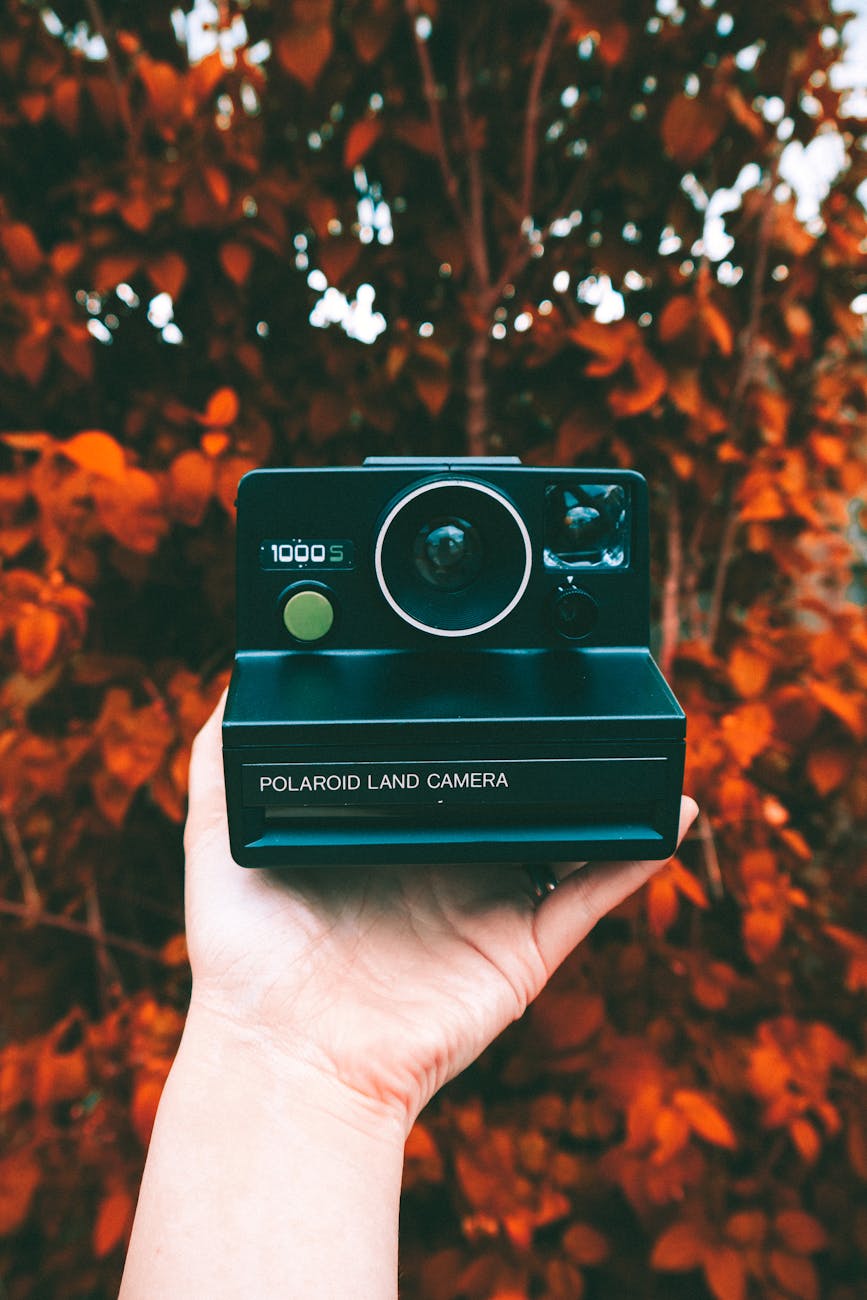 I've been posting so rarely here last month but my bookstagram is even more abandoned. Well, I have been busy with other things and you can't always have time for everything but I want to get some cute pictures for October to make up for it. And what's prettier than colourful leaves and books? Or endless tea in cute mugs? Autumn is the greatest time for aesthetic and I'm planning on using it to the fullest!
🍂 Reading something spooky!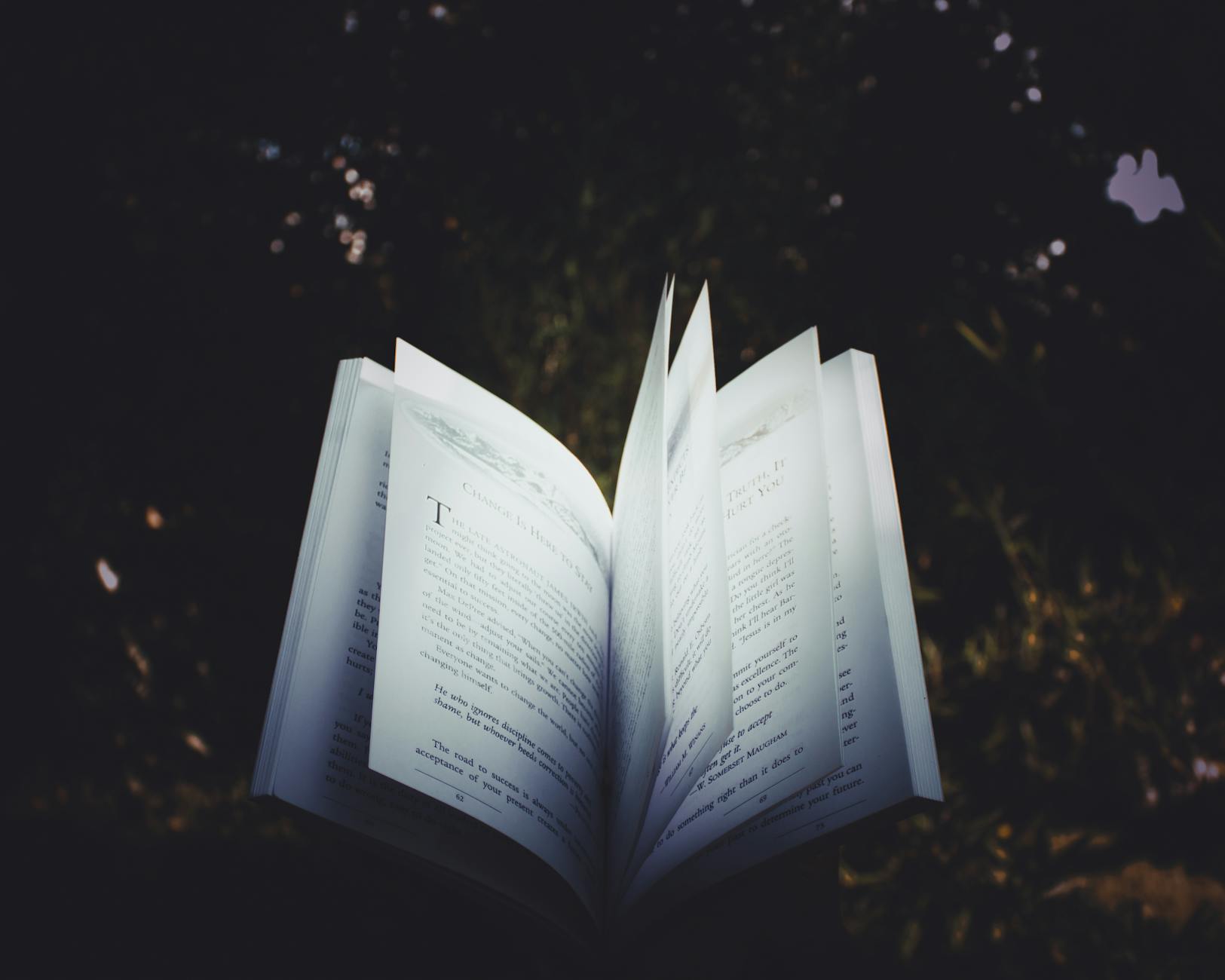 Halloween! October is the month of spooky! Witches! Ghosts! Vampires! Will I reread Carmilla? Get some paranormal romance for old times sake? Find some comic? Will I go all out for the dark vibe or will I choose some adorable witches? Why not all of those?? We'll see if I have time for that but a girl can dream…
🍂 Witchy reading playlist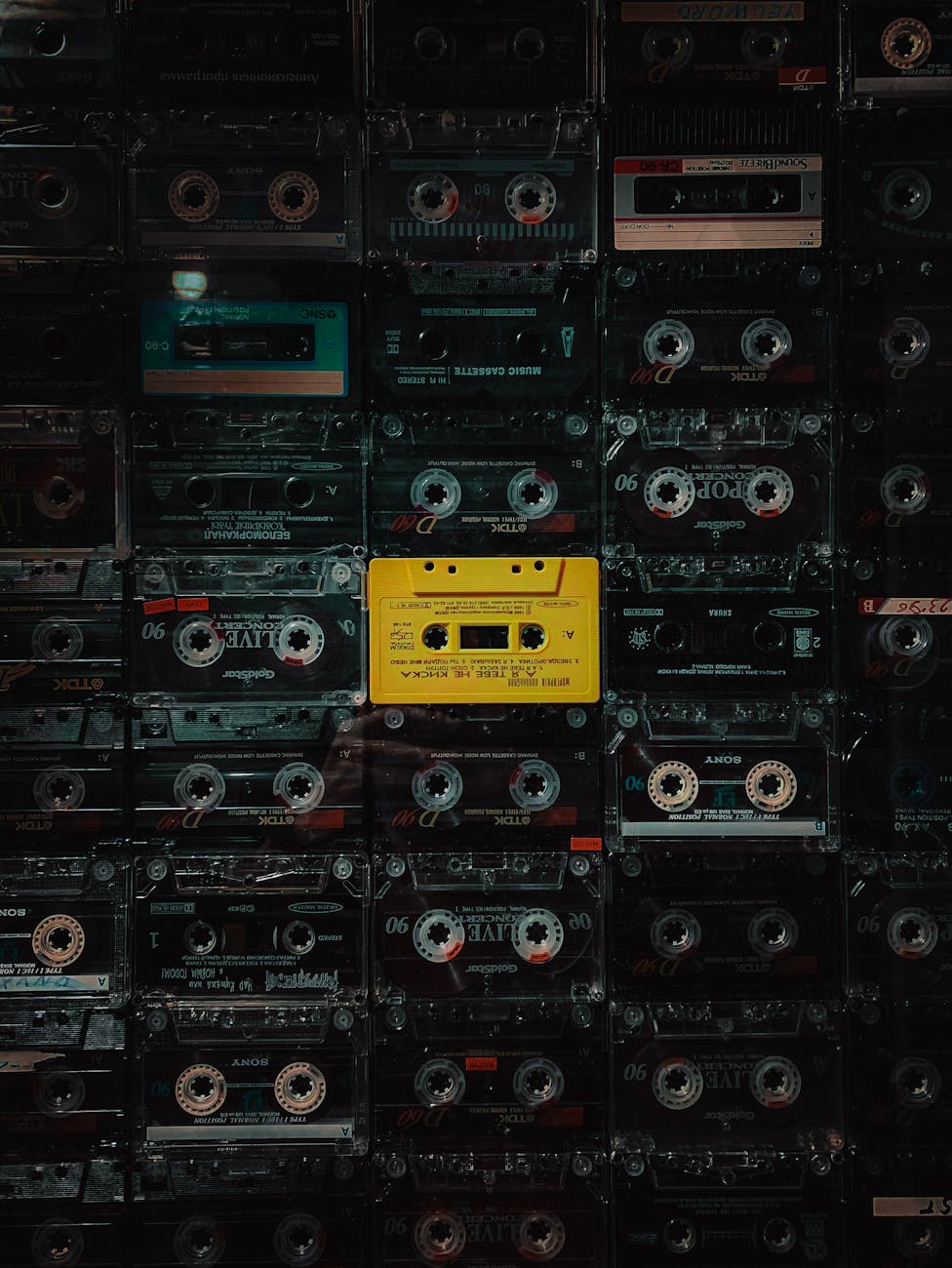 Lately I've been super into making playlists so why not? It's super relaxing and I love organisation so playlists are like categorisation of your music taste sort of if that makes sense! And it a great way to find some new sounds! A new playlist would be a fun way to get that spooky autumn spirit going, too!
🍂 Write some spooky poetry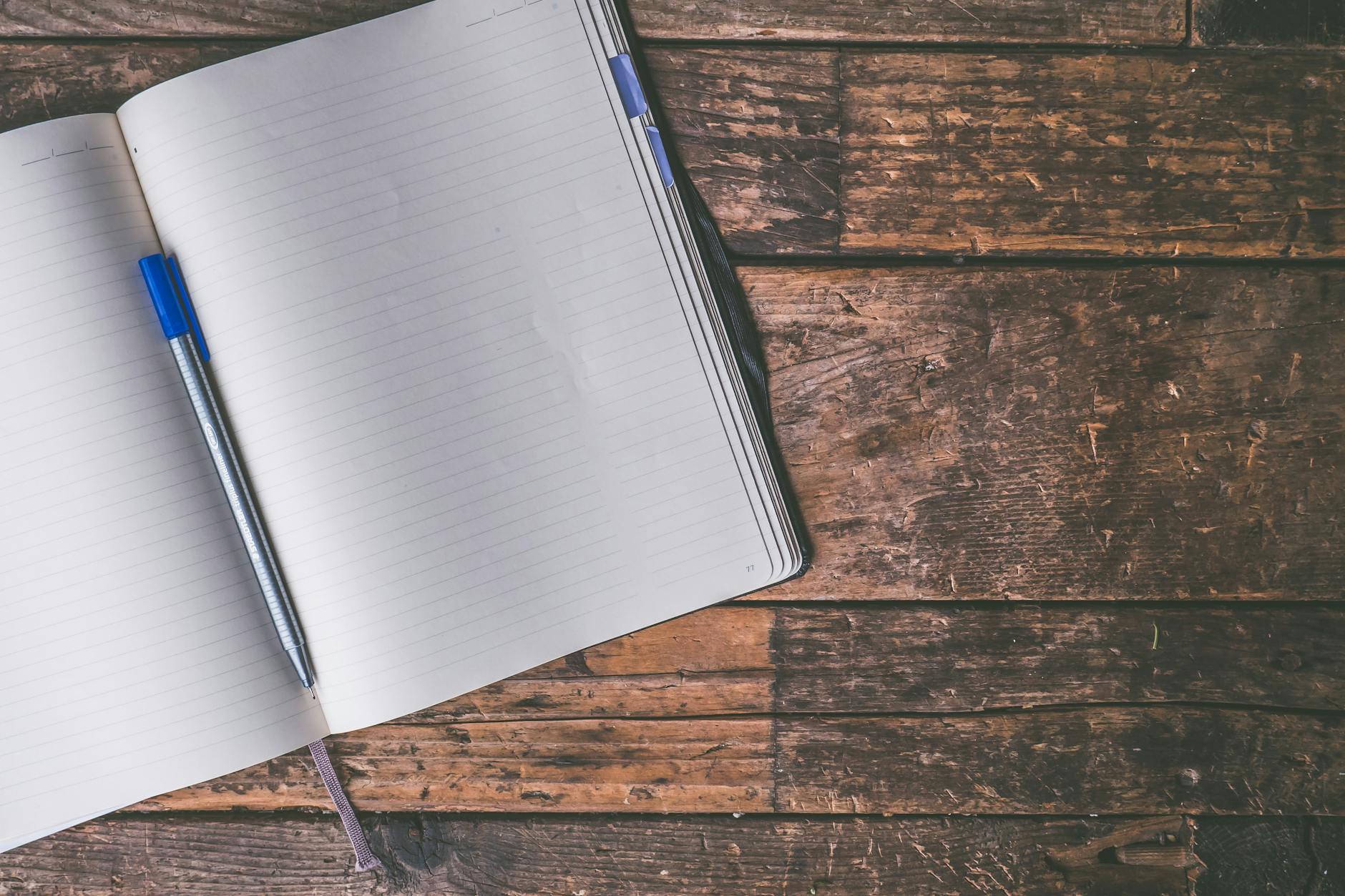 I still have some poetry from last autumn I haven't edited (well, maybe the autumn spirit will make me finally go through this rip…) but there's never too much, I guess? Maybe I'll write some other stuff too or get ready for NaNoWriMo and then write something else but let's not get ahead of ourselves.
🍂 It's Inktober so let's work on our art!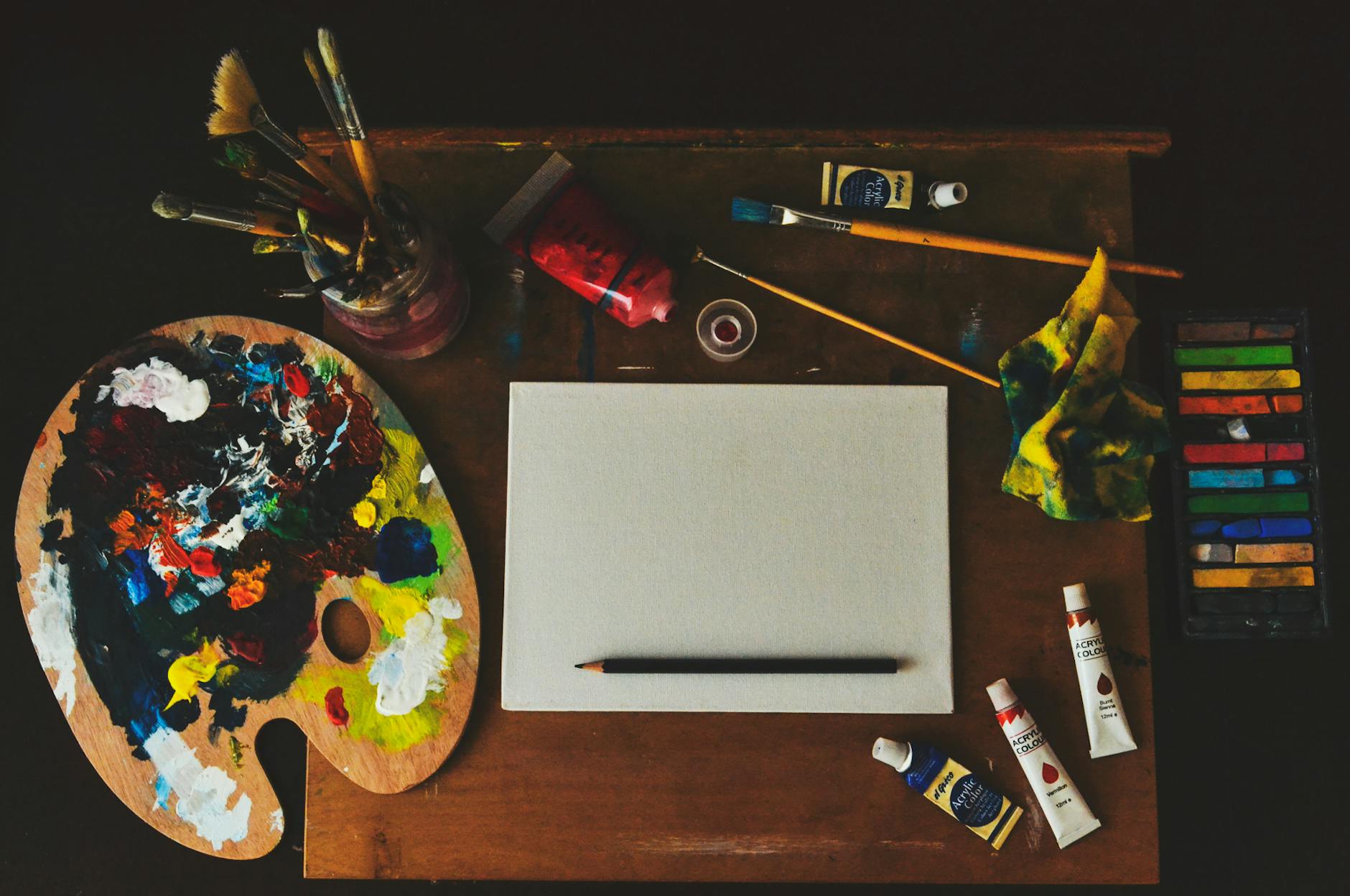 I got back to art recently and I have some ideas for new pieces so hurray! How does that relate to books, you ask? Some of those pieces are fanart or bookmarks so tune in! I'll post pics here or on my twitter
What do you have planned for this autumn?? Are you participating in #blogtober? Comment & share your links!
–E.