Hello everyone! It's October so I am doing a bookish tag I saw @ Alys in Bookland. Seems like the best time for some fun autumn content! This tag was initially from Jenniely.
Fun fact! This is the first time I'm doing a tag here!
🍫
Hot Chocolate – what is your comfort book?
My pick me up is usually fanfiction as it doesn't require so much brain energy but it's still something new and stimulating but it's also Carry on by Rainbow Rowell! It's just so ridiculous and also basically a fanfiction so it's great for the times you need some comforting! I don't know, I'm just into crack type of humour and absurdism so that really hits the spot for me.
---
🎃
Pumpkin Carving – what is your favourite creative outlet?
I was trying to get back to drawing/painting and you can see below my last attempt. I was using masking fluid for the first time and some parts did not come as I wanted them but I'm still proud of myself for trying! I'm open to advice though!
Also, I write and lately it's mostly poetry. I post some of it on this blog so you can check it out here.
---
🍂
Falling Leaves – changes that appear bad but you secretly love?
Huh, I guess in books all changes are important to keep things going so I appreciate even the bad ones as long as they, you know, bring something to the table and allow some good development. As long as it's not pointless or just for the just for the shock effects I'm cool.
In real life though? My life? All changes terrify me but they also are important for me sometimes and I enjoy and appreciate them in hindsight.
---
☕
Pumpkin Spiced Latte – something you love that others tend to judge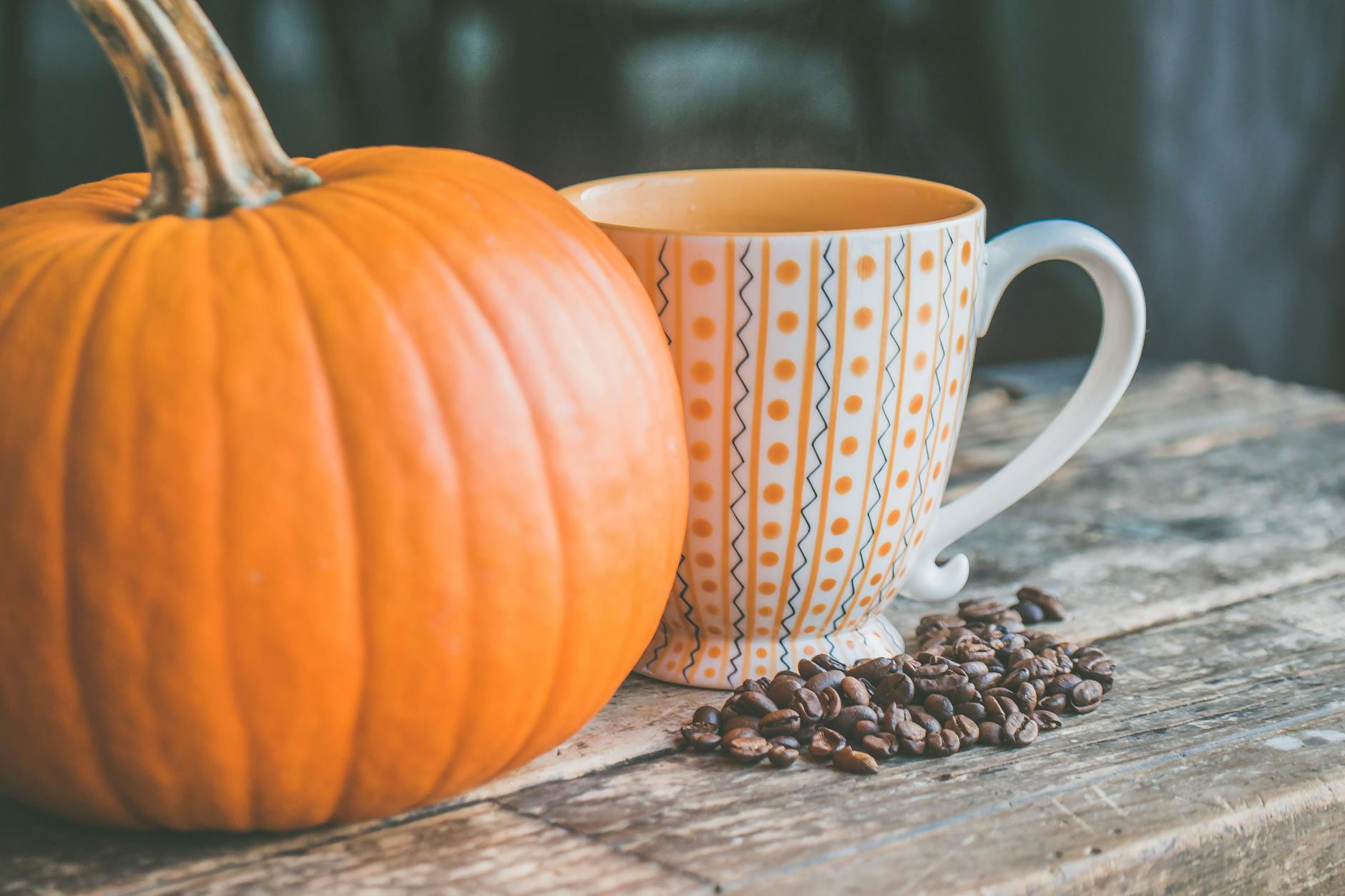 There's a lot of super depressing stuff I could mention here but it's a happy post and I don't want to go there so hmmm… people judged me for putting margarine under nutella when making nutella sandwitches. And??? Rude. Bread with just nutella on it is super dry and I don't understand how people can enjoy eating that.
---
🌙
Bonfire Night – what makes you explode with joy?
BOOKS!! But beside the obvious I love getting new art supplies and stationery! I'm not sure if it makes me explode with joy but my depressed self will take any serotonin that is available… If we're trying to go beside this whole consumptionism thing then it gets harder because my depression drained all my joy from me and I'm just begining to find it again but I love being here and blogging and seeing my blog prosper so, I guess, a sense of accomplishment brings me a lot of joy!
---
👻
Fright Night – favourite scary book or film
I don't really have anything like that? I watched Stranger Things or Lucifer or some other shows about witches and paranormal business. I've read, I don't know, Frankenstein? It's all spooky or mysterious but not really downright scary. I just never was into horrors and stuff like that. I either get so scared I watch my own shadow for weeks or am bored out of my mind and I don't enjoy none of it.
---
🍬
Halloween candy – favourite thing to eat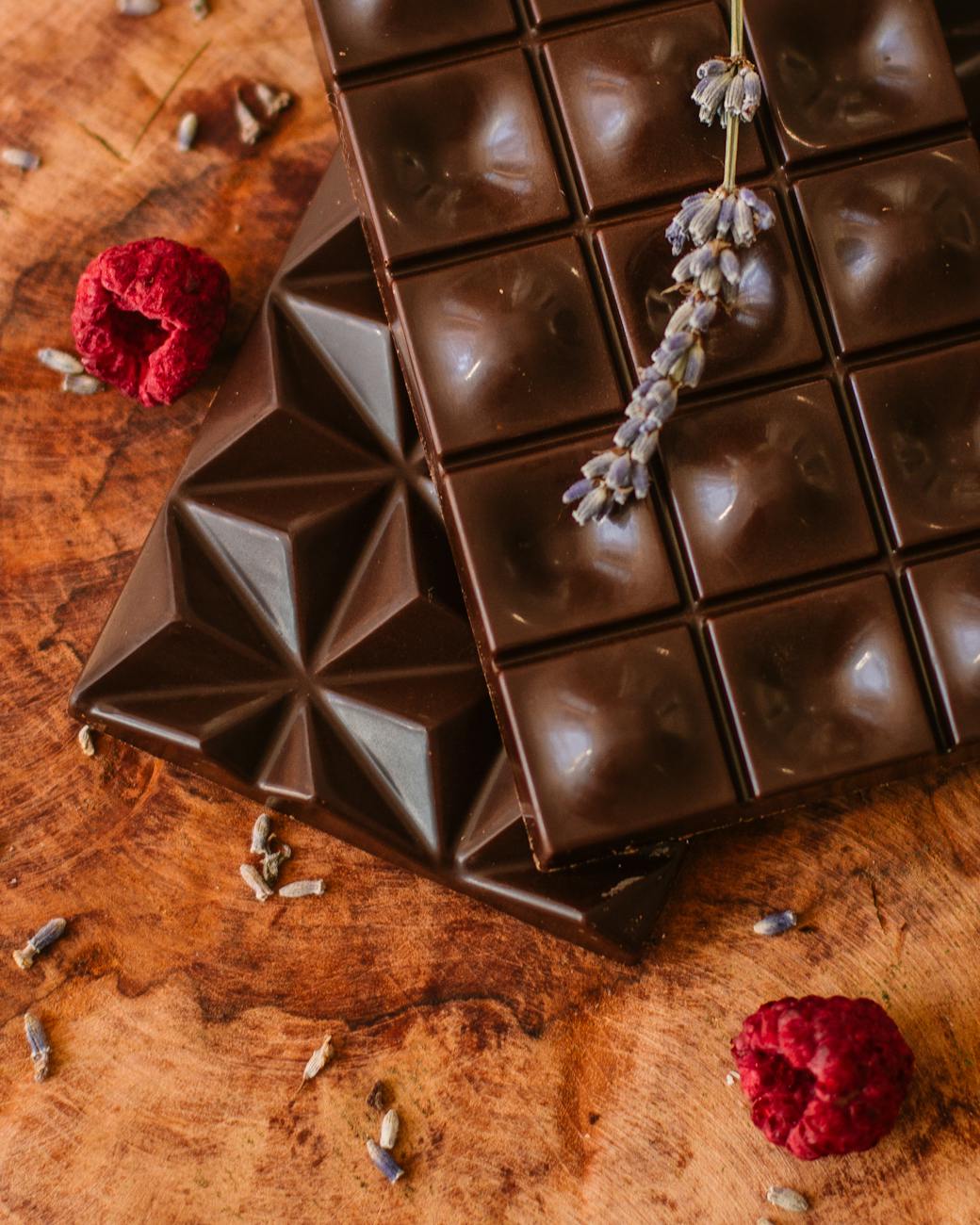 My favourite sweets would be chocolate, of course, and everything chocolate flavoured. Also Ferrero Rocher and Tofifi? I'm okay with most sweets to be honest, as long as they don't have raisins or white chocolate. Also, those triple chocolate cookies that are chocolate flavoured, have bits of chocolate and melted chocolate inside. Yes, those are good.
---
🏬
Scarves – your autumn 'must have' accessory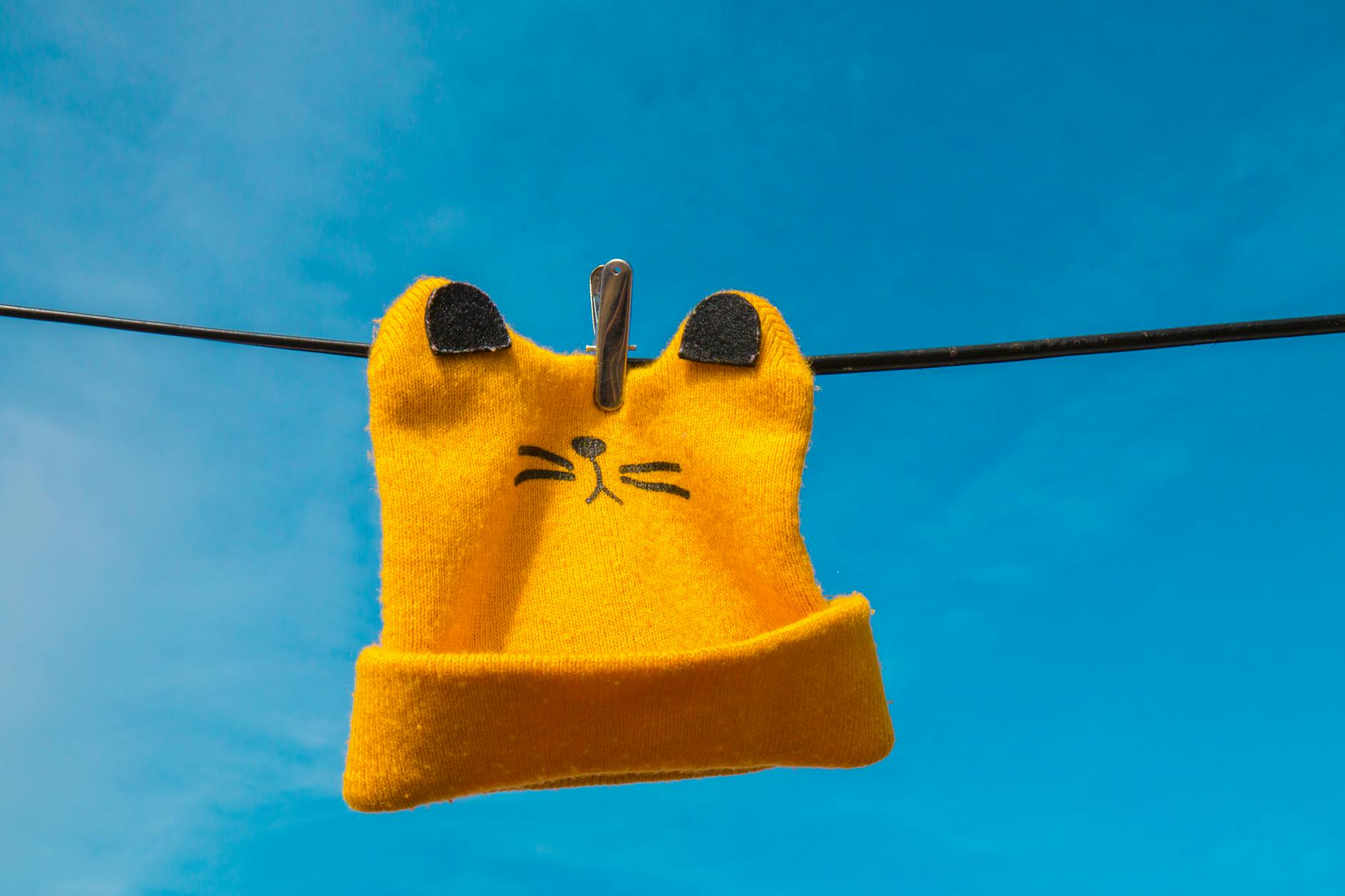 As soon as it gets cold I am ready with all my jackets, jumpers, scarves… All the warm clothes are beloved by me and dear to my heart. Also, I just enjoy layers. But there's one thing I need — honestly, for practical reasons because I hate what it does with my hair — and it is my beanie. I need my sinuses covered or I will have snots all over my face and we do not want that.
---
🔥
Fire – a book or film that burns your soul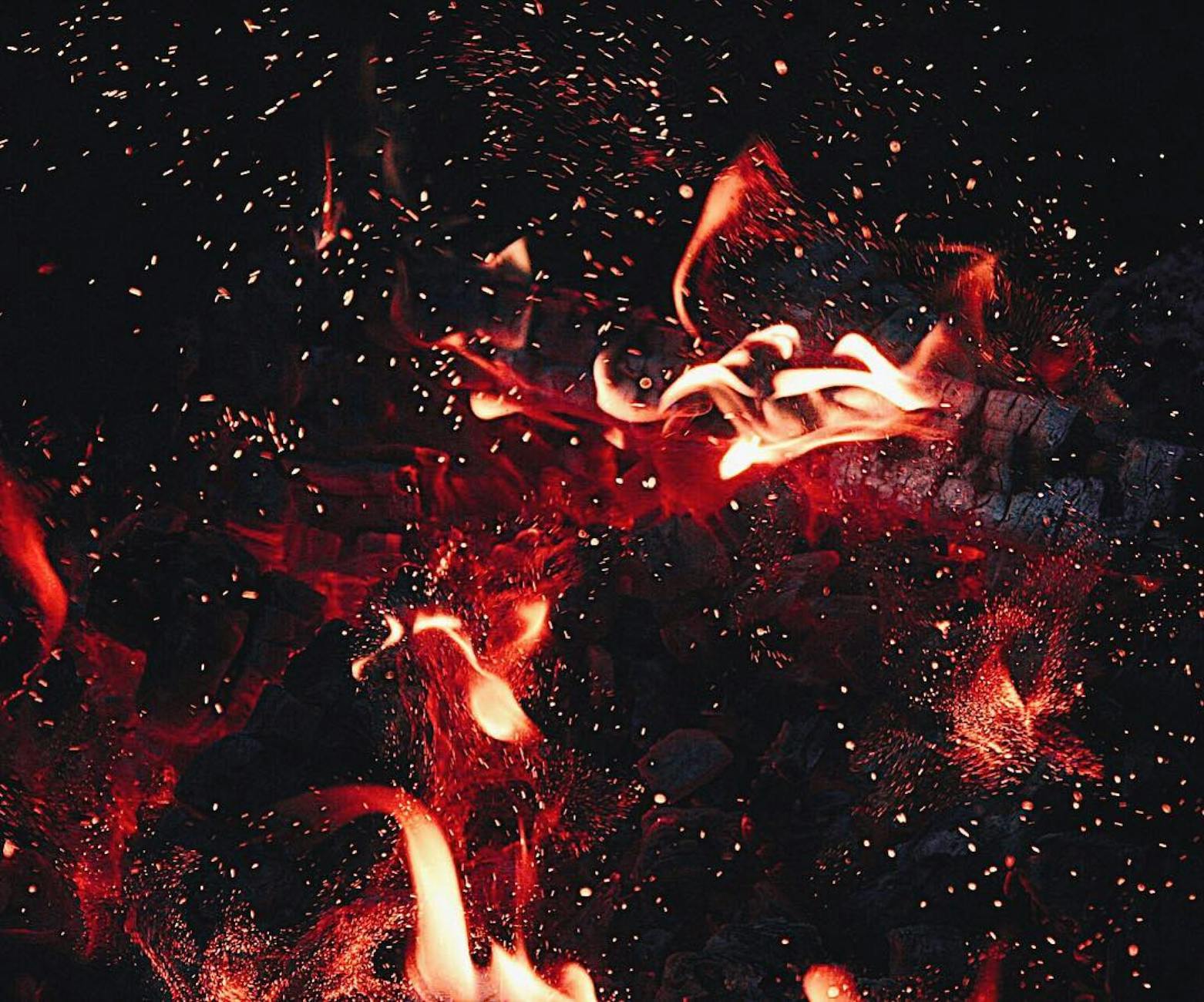 This one is a tough one. There are many books that quietly shake my whole world or make me hyperfocus on them for weeks but burn my soul? Hmm… I don't think this is something I experience but the closest would be Crier's War by Nina Varela. It just hit all my needs and desires for a sapphic book.
---
🍎
Toffee apples – a book or film that seems one thing but really has a different inside
Hmm… I think I'll go with The Art of Escaping by Erin Callahan here because at the beginning I thought all things wrong about it but the more I was reading it the more it was obvious it just started low to allow for more character development. Every time it set me to think it will fall into some cliche I was happily surprised.
---
How is your autumn so far, guys??
–E.