Hello friends! Today I'm answering some questions as I was nominated to The Sunshine Blogger Award by amazing Sofii from A Book. A Thought. Thank you so much, Sofii!! Go check out her blog!!
Also, if you want to share your thoughts with me on any of the questions I've answered (or my answers!) I would love to read them! I love interacting with you, guys!
---
---
🌞 What is the Sunshine Blogger Award?
The Sunshine Blogger Award is given to those who are creative, positive, and inspiring, while spreading sunshine to the blogging community.
🌞 How Does It Work?
Thank the blogger(s) who nominated you in a blog post and link back to their blog.
Answer the 11 questions sent by the person who nominated you.
Nominate 11 new blogs to receive the award and write them 11 new questions.
List the rules and display the Sunshine Blogger Award logo in your post and/or on your blog.
🌞 What fictional character would you like to spend a whole day with? 🌞
---
Oh, wow, that's a tough one. I would love to hang out with e v e r y o n e but I'll go with Kate Daniels? She's a fun person and pretty badass too! I would love her to teach me some swordfighting and whatever else moves she's got! But mostly, I think she's a great friend who may suck at feelings and emotions sometimes but will stick up for those she cares about and one day is enough to enter that group.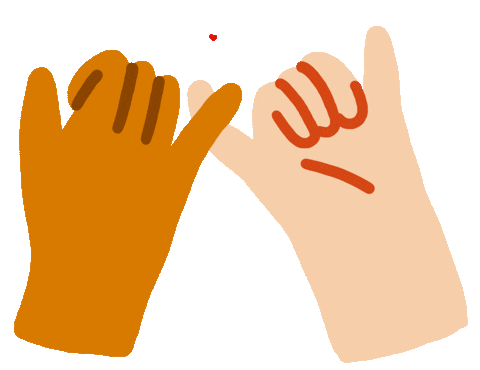 ---
🌞 Do you prefer big books or short stories? 🌞
---
Hmmm, I think I like to switch it up every now and then? I used to read a big book + a comic book + short stuff in between some time ago but as I started taking medication my brain is working slightly differently (I'm more focused on one thing at a time) so I just pick up shorter stuff when I'm too overwhelmed to start longer things.
---
🌞 What do you think is the perfect weather to read? 🌞
---
Every weather! Ok, that's a lie. I hate reading when it's too hot because I can't function when it's too hot. And I get sleepy when it's too cloudy but that's easily fixed with some lamp. (But, other than that, every weather!!)
---
🌞 What do you think about re-readings? 🌞
---
IMPORTANT! Should do it more often! Alas, there are so many books out there and so little time I put more effort into trying out new stories.
(I read a lot of fanfics though and that's kinda close to rereading but like only favourite parts slightly altered to fit my fantasies?)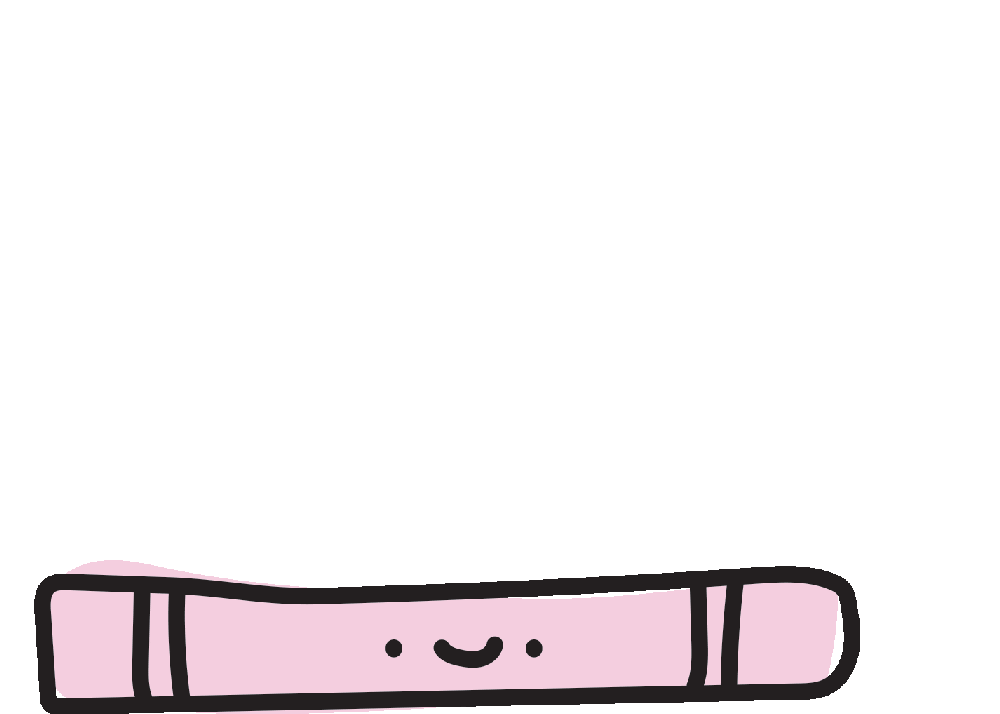 ---
🌞 What are your favorite posts to write? 🌞
---
I think WRAP UPS! Lately, I've been super into organising and it kind of makes me feel stupidly in control over my life and also it's so easy because you never start out with a blank page since you're reviewing what you've already done! WIN-WIN!
---
🌞 What do you think is the best world-building you have read? 🌞
---
Ahhh! I read so amny amazing world-buildings!! How can I choose one?? –Kate Daniels series again though.
I love that all myths/religions/beliefs are valid here and it's human faith powering it all up. And this can also not work to your advantage. Actually, it most definitely won't. I guess, it always felt so realistic to me like the Shift will really happen in a few years and turn our world around? (Also, I'm sentimental about this book so shhh)
---
🌞 Name 2 book bloggers that inspire you! 🌞
---
Oh, definitely CW from The Quiet Pond! She's so friendly and supportive and she does so much for diverse books and everyone who writes them, bloggs about them… All that while being super creative with her site and Pond's characters!
And is it weird to answer with the person who tagged me in this and gave me this question? Anyway, Sofii (A Book. A Thought.), I love how you format your posts! They're always so clean and it makes me never feel the volume even with longer texts! It seems like a small thing but I have such a hard time with huge blocks of text, it's really a life saver!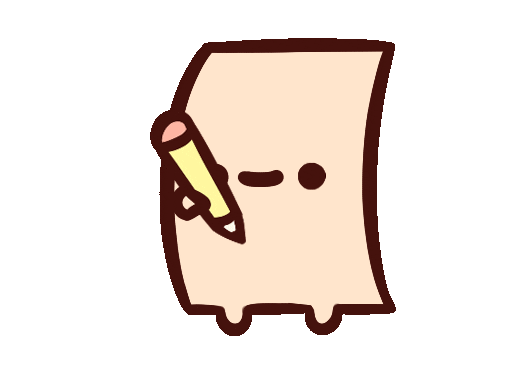 ---
---
CW @ The Quiet Pond
Dini @ dinipandareads.
Hannah @ Books, Life and Other Oddities
Maggie @ The Wispy Reader
Nen & Jen @ Nen & Jen
Lana @ Bibliomedico
Shan @ Shanshelves
Kitty Marie @ Kitty Marie's Reading Corner
Brooklynne Michelle @ Lost In Literature
Surina @ In the Margins
Charlotte Alicia @ Charlotte Alicia
Please, don't forget to check out their posts in the links! I promise they're worth your time!
---
---
🔶 Where's your favourite place to read at?
🔸 If you wrote a book, what genre would it be? (Or subject if it were non-fiction)
🔶 What's your first memory connected to books?
🔸 What three words would immediately convince you to read a book?
🔶 Who would you love to write a collab post with?
🔸 What's a review you're most proud of?
🔶 Top 3 diverse books (or that you read recently because we know how hard to choose The Favs)?
🔸 If you could change one thing in a book you love, what would that be?
🔶 Due to scientific advancement you can enter a 'world' in a dream like state, either as a character or as yourself. You only have one ride. Where do you go?
🔸 The prettiest cover!
🔶 What is your next goal as a blogger?
---
I'm waiting for your thoughts in the comments!
–E.