Hello friends!
So, the amazing Dini from dinipandareads. and Nen & Jen from nen & jen have nominated me to the Real Neat Blog Award!!
Thank you so much! If you, by chance, are not following them yet — DO IT RIGHT AWAY!!
Also, if you want to share your thoughts with me on any of the questions I've answered (or my answers!) I would love to read them! I love interacting with you, guys!
---
---
What is the Real Neat Blog Award?
Emer did some research about the origins of this neat award and she found that the earliest reference goes all the way back to 2014 and to a blog called Dear Kitty, Some Blog. The award came about as a way to highlight bloggers that need more attention because of their awesome content on their blogs and the first logo (above) ever created for the award is this one that was found on the same Dear Kitty, Some Blog page.
The Rules
Display the award logo.
Thank the blogger who nominated you and post a link to their blog.
Answer the questions of the one who nominated you.
Nominate some bloggers.
Ask them seven questions.
You wake up one day and find that you're in the world of your current read. Where are you?
Tensorate world from The Black Tides of Heaven by J.Y. Yang.
It's magic and intense politics and a ruthless ruler.
I'm probably dead ¯\_(ツ)_/¯
---
---
What's your favorite thing/part about where you live?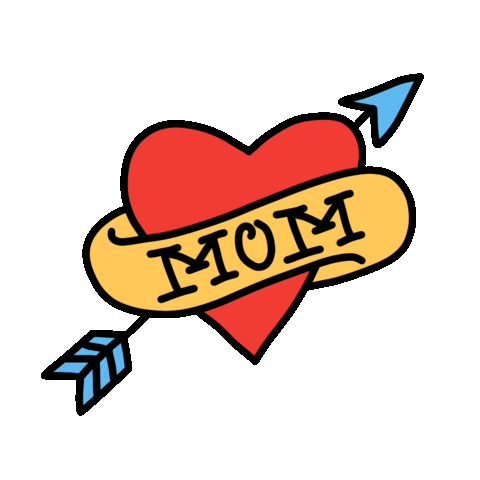 Lol, that my mum is here.
I know I'm supposed to answer with some place/aspect but to hell with this town. It's shabby and boring and its only redeeming quality is that my mum lives here.
---
---
What's your favorite song of the moment?
Wouldn't say favourite but it's been stuck in my head for a few days:
---
---
How much time do you spend every week blogging?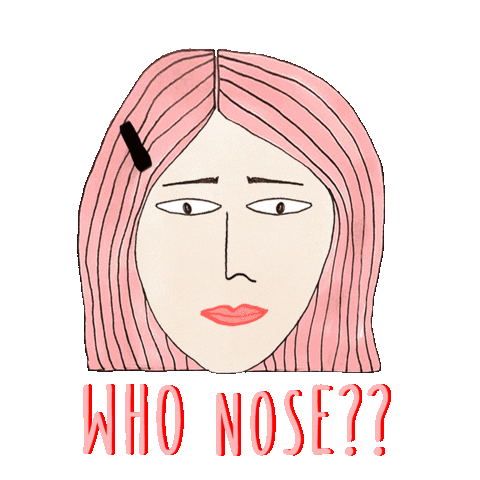 It really depends because I'M REALLY INCONSISTENT. I should work on that, I know, but at the moment it can be half of my free time or barely some minutes here and there.
Also, I lose the track of time very easily so I wouldn't know anyway.
---
---
If you were writing the book of your life what title would you give it?
Probably something along the lines:
---
---
Do you collect anything? If yes, what do you collect?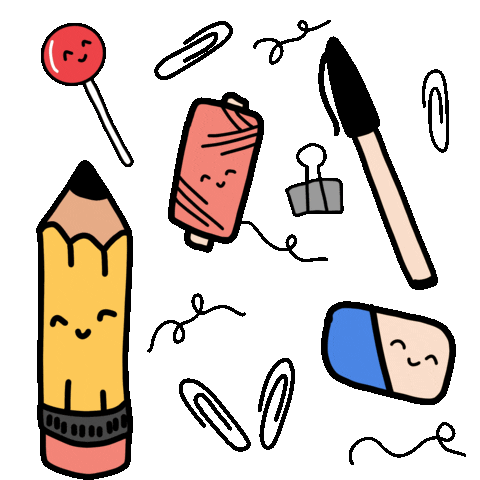 Hmm… not really?
I have some postcards from the places I've been to, I guess.
The closest thing would be stationery and art supplies?
---
---
Would you rather always be hot or cold?
I hate being both but too hot is wayyy worse.
Too cold at least makes you move around more? And you can get all the blankets.
Too hot just makes you want to d i e.
---
---
What name have you always wanted to have, other than your own?
Hmmm, when I was a kid I wanted to be named Julie for some reason?
Now, I go by E. here if that counts? But I don't feel super attached to any names, even the one I have.
---
---
What is your favourite type of character?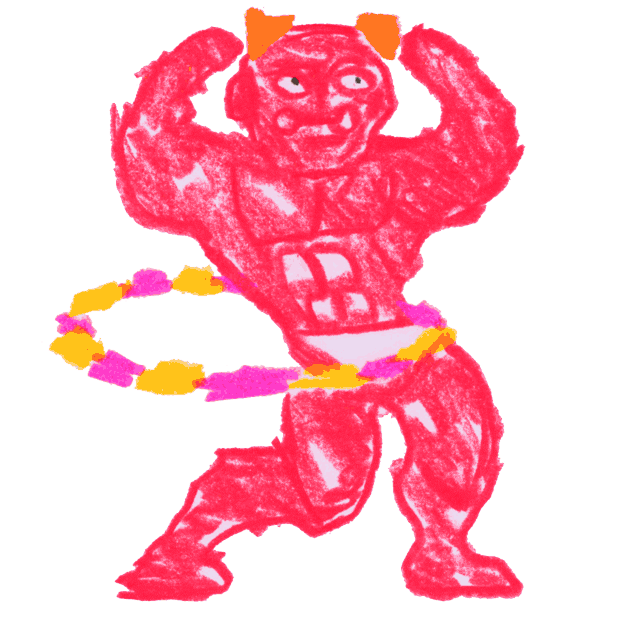 SARCASTIC. WITTY. FUNNY.
If I agree to spend a few hours in somebody's head I WANT TO HAVE FUN. There are many charactertypes I like but if they can't make me laugh at least once I don't want them.
---
---
What holiday do you look forward to the most, every year?
That will sound super emo but All Saints day??
It's just that we meet up with my mother's sisters and they're the favourite part of my family.
And it is a Polish tradition to put lights on the graves so the graveyard looks BEAUTIFUL at night.
---
---
What type of blog post do you enjoy writing the most?

I answered this in another award but WRAP UPS!
I love seeing how much I've accomplished in a month. It's super motivating!
---
---
If you could only read one book for the rest of your life, which would it be?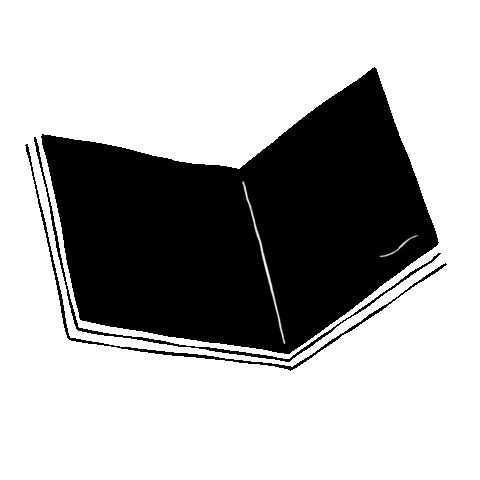 Hmmm, I'm tempted to say On a Sunbeam by Tillie Walden, which I've reread the most times but it's a graphic novel so it wouldn't last for long — especially if I knew it by heart.
Something long, perhaps?
---
---
If you could interview any author, who would you choose?

Ah! I have no idea.
I've never interviewed an author so I would be happy with anyone? And everyone. And so many.
Maybe Nina Varela? Amy Rose Capetta??? Tillie Walden?? ALL OF THEM??
I'm not the most decisive person, you see.
---
---
The cutest animal in the world is….?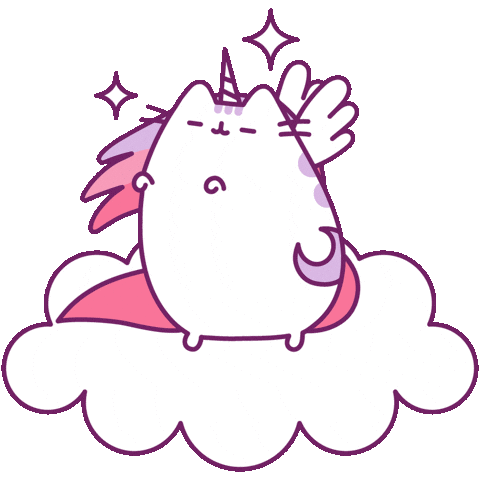 WOW, THAT'S SO RUDE!!
All animals are cute!
(Cats though…)
---
---
---
RAIN @ The Withering
Nikita @ Prose & Panckaes
Mahana @ Sapphic Library
Shan @ Shansshelves
Kathy @ Books and Munches
Anniek @ Anniek's Library
Amy @ Bookish Heights
Please, don't forget to check out their posts in the links! I promise they're worth your time!
---
---
🔶 Due to the technological advancement you can enter any book world/plot you want in a dream like state for a day. You have ONE ride. Where are you going and are you yourself or live through the character?
🔸 A post you're most proud of!
🔶 Do you have a pet? (If yes, I want a pic!/If no, do you want one?)
🔸 What's your feel-better book? (If you have one)
🔶 Do you make bookish playlists? (If yes, it's your time to show of!)
🔸 Do you create art in some way? (Paint, wave, create music, write, ANYTHING!)
🔶 Favourite book of this month is…?
---
LET'S TALK
---
I'm waiting for your thoughts in the comments!
–E.