Hello darlings!
Welcome to my first discussion post!
It's probably mostly me rambling but we all need to start somewhere and I promise not to be too chaotic! So, I wanted to talk about a certain recent experience of mine.
We've all seen those discussions: 'Do you have to review every book you read?' but I would rather be more decisive from the start.
No. I don't review all the books I've read.
But that's not all on the subject. My question here is:
What about the periods of time when you stop reviewing books altogether? Are they a waste of potential or something entirely different?
I didn't mean for this to happen. I never tried to summon this experience. I simply stopped writing reviews for a while and it came to me. Not instantly. I had to close my reviewer's eye for a bit first.
There is something about reading a book just for yourself.
When you don't need to focus on any particular elements or how you will EXPLAIN your likes and dislikes.
When you just let the words come to you like a tidal wave. You close your eyes and don't name things: this is salty water, this is the wet sand, this is a seashell and this is a piece of amber. It doesn't make those things LESS of themselves. In fact, just for a moment, they become MORE. They become the experience enclosed in this one moment. They exist just for you and you live in a world where nobody else experienced them the way you do.
I haven't reviewed a book in some time. Sure, I left a short note on GoodReads every now and then but none of them was detailed all-encompassing reviews I used to write.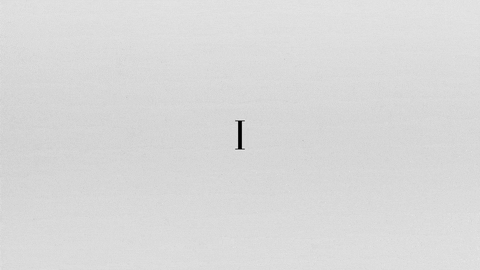 At first, I just didn't have the time. Then I was just too focused on other posts. And then? I don't know? I went on the audiobook binge and since I rarely review audiobooks, I just didn't?
It was for the ease of it mostly.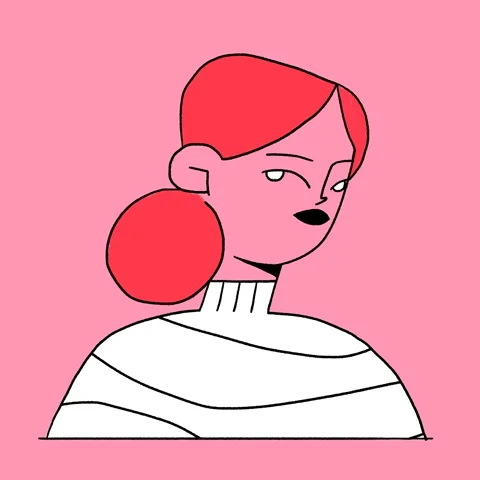 I still paid attention. I still mentally noted down my reviewer's thoughts. But there is something freeing about audiobooks that makes it easier to just let them [the thoughts] pass. — If I wanted to note them down, I would have to either pause the book or miss some parts. The former seemed like too much of a hassle and the latter wasn't an option.
There's also something about audiobooks that lets you listen to the story even when you're feeling depressed as fuck again and the whole rational thinking department turns off.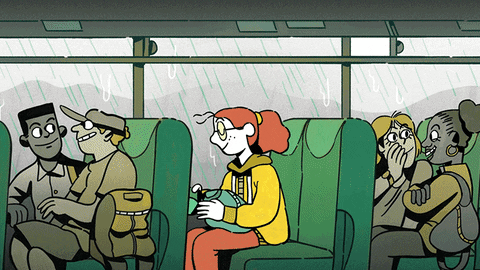 That might have helped. You sit back, close your eyes, and let the story wash over you.
Honestly, I don't know if the audiobooks were the key here.
Maybe yes —maybe it's that human experience of a TOLD STORY.
A story from before writing stories down was a thing and you had to scoot closer to the fire and listen carefully. The voices honey to your ears — so sweet and golden.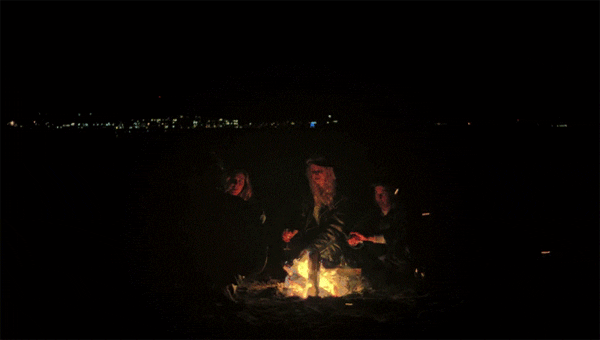 Or maybe those were just the conditions needed for me to experience this feeling at this particular moment.
Or maybe I just like to romanticise every part of my life.
I will never know.
I am glad though.
It's so important to learn again to listen without judging first. To learn — what makes the story for ME??
Or not learn.
FEEL.
Because when I don't name things for a second, they get to be a part of me. Because when I don't name things for a second, I don't draw the line between me and the story.
Because it feels good to be A PART OF SOMETHING.
I'm not advocating for abandoning reviews altogether. Nor am I saying I'm giving up on them.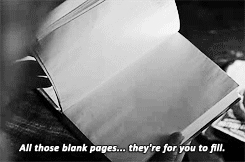 Actually, all this led to me writing a review.
This review will be so much different from those I've been posting usually.
I love thorough reviews. I seriously LOVE writing them. I love the details and the analysis and how well-rounded they are. I have no intention of giving up on them either.
Fuck, I was an English major. It's my shit.
But also, I know how unemotional they can turn out.
I know how I sometimes edit them, again and again, repeating 'for god's sake, it's a blog post not a mid-term paper. Be more entertaining!'
Writing down this new review felt like going back to the basics. Focusing on the feelings. On what was important for me.
And yeah, it won't have 7+ sections. It will be much shorter than my usual reviews for the full-length novels. But must all of my reviews be like that?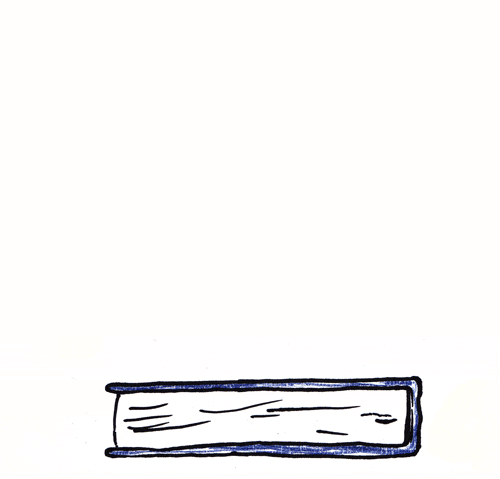 I, too, deserve to get lost in the story sometimes.

---
Do you review every book you read?
Do you focus on the reviewing while reading or keep those separate and only focus on the review after you finish the book?
Do you give yourself a period of reading for the reading sake only?
What does your reviewing process look like?