Hello friends! Today I'm answering some questions as I was nominated to The Sunshine Blogger Award by amazing Maggie from The Wispy Reader. Thank you so much, Maggie!! Go check out her blog!!
Also, if you want to share your thoughts with me on any of the questions I've answered (or my answers!) I would love to read them! I love interacting with you, guys!
---
---
🌞 What is the Sunshine Blogger Award?
The Sunshine Blogger Award is given to those who are creative, positive, and inspiring, while spreading sunshine to the blogging community.
🌞 How Does It Work?
Thank the blogger(s) who nominated you in a blog post and link back to their blog.
Answer the 11 questions sent by the person who nominated you.
Nominate 11 new blogs to receive the award and write them 11 new questions.
List the rules and display the Sunshine Blogger Award logo in your post and/or on your blog.
🌞 In what part of the world do you live? What are, in your opinion, the best and worst aspects of where you live? 🌞
Poland, Eastern Europe.
What's best? Great food, great parties, close to many different countries, my mum lives here.
Worst? People are quite small-minded and often bigoted, conservative party is leading us, and the weather's a mess.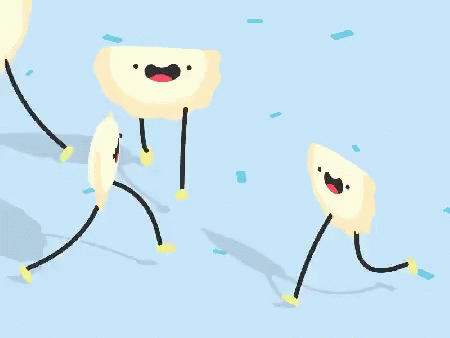 ---
---
🌞 What's your all-time favorite color and why? 🌞
Ah, it used to be emerald green or bottle green and I still love it but I love so many more as well?
black just is the best thing to wear, always
all autumn colours make me spend way too much money on clothes
cobalt blue and royal purple just… make a statement?
I've been obsessed with yellow recently
So, that's a hard question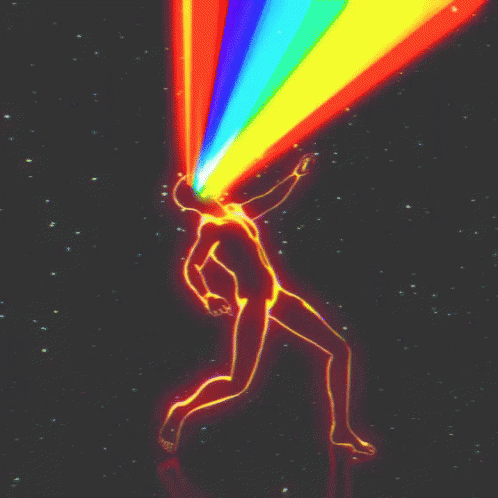 ---
---
🌞 Are you dressing up for Halloween this year? If yes, what are you going to be? Either way, what is the best costume you think you've ever worn? 🌞
Considering I took forever to answer that (sorry) and we have February already, no.
I never dress up anyway.
---
---
🌞 What's your favorite candy – pick one! – and what about it makes it so fabulous? 🌞
Ah, anything with chocolate? I don't have a fav. I like to keep it diverse here.
(No raisins though.)
---
---
🌞 How would you describe the way you dress? What's your favorite accessory? 🌞
'Whatever's at the front of my closet unless I'm actually going places'?
I love my earings though. Currently, I have the Sun and a small hoop in one ear and the Moon and a star in the other.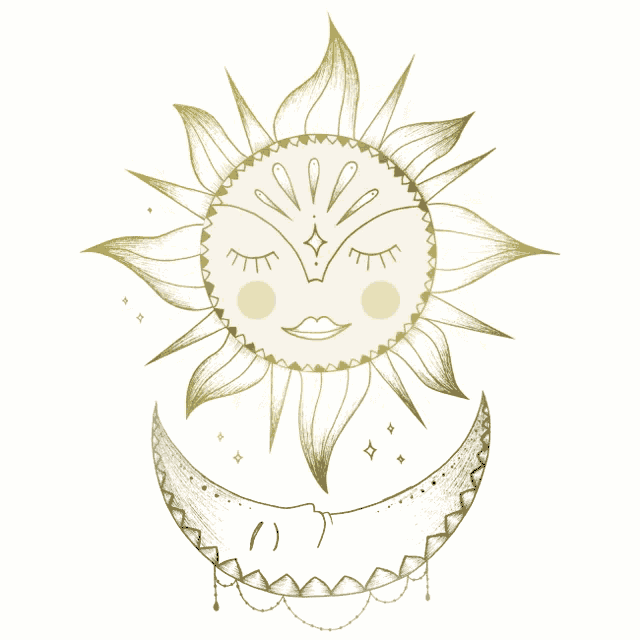 ---
---
🌞 Who's your favorite children's author and your favorite book/story written by that person? 🌞
I loved torturing myself as a little kid so Hans Christian Andersen?
I hated all of his stories so I read them all the time and imagined happy endings while being angry at him. You know, as children do.
I think my favourite was The Little Mermaid. It had really pretty pictures.
---
---
🌞 Have you ever been on an airplane? Have you ever traveled outside of your country? What's the furthest distance you've ever been from home? 🌞
Yep! Four times. All of them on the same trip.
The furthest I've been away was Turkey, Trabzon. It was the Comenius Programme trip in High School and I had a great time.
Honestly, most of my abroad travels were in High School? I need to save money and visit some other countries soon.
---
---
🌞 Would you rather be burning up or freezing cold and why? 🌞
Freezing cold.
You can always put on more layers. You can't peel off your skin.
---
---
🌞 What are your remedies for bloggers stuck in a slump of some sort? 🌞
Ah, you see, I'm the wrong person to ask that.
I usually just don't blog until I feel guilty about it and then push through?
I have many drafts though so often it's a matter of just opening one and finishing it of slowly.
---
---
🌞 What social media platform do you most use and why? 🌞
WordPress and Twitter becasue I'm all about my blog now.
Facebook is for straight people. Tumblr I only use when I'm super bored. Goodreads? I used to spend all my time there but now I'm networking for my blog so all other places are about books too.
What else's left?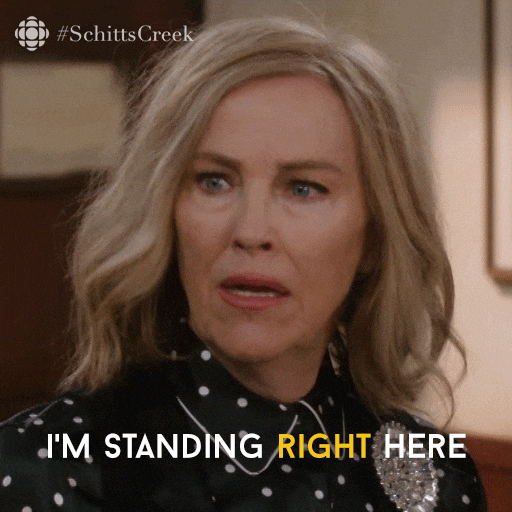 ---
---
🌞 Are you athletic or do you exercise regularly? What's your favorite sport? If you're not sporty, what's your favorite hobby – BESIDES reading and/or writing? 🌞
Haha! I wish.
I could swim everyday though if I had a swimming pool available?
---
---
---
Elizabeth @ Jinxed Reviews
Lori @ Lori's Bookshelf Reads
Sasha @ Midnight Book Girl
Louise @ Foxes and Fairy Tales: Book Blog
Lili @ Utopia State of Mind
Alicia @ A Kernel of Nonsense
Kerys @ The Everlasting Library
Umairah @ Sereadipity
Sammie @ The Writerly Way
Please, don't forget to check out their posts in the links! I promise they're worth your time!
---
---
🔶 If you were writing the book of your life what title would you give it?
🔸 What is your favourite type of character?
🔶 What type of blog post do you enjoy writing the most?
🔸 Due to the technological advancement you can enter any book world/plot you want in a dream like state for a day. You have ONE ride. Where are you going and are you yourself or live through the character?
🔶 What's your feel-better book? (If you have one)
🔸 A post you're most proud of!
🔶 If you had to pick the best 3 books from your 3 favorite genres, which ones you'd choose?
🔸 What's the best setup for reading in your opinion? (Place, sounds, food/drink, time of day, etc.)
🔶 Do you write? (Or do you have any other artistic hobby?)
🔸 Your favourite f/f book (if you haven't read any find one you would like to instead!)
🔶 Write an alternate blurb (or a tagline, or AO3 tags!) for one of the books you love!
---

---
If I haven't tagged you and you like some questions — feel free to answer in the comments! I couldn't tag everyone but would love to know your answers!