Hello darlings!
So, this post is a bit late but on December 22nd I got a trial subscription to Storytel and unlimited access to their audiobooks.
There was some Christmas promotion back then and I thought 'well, now or never right?' AND I'M SO GLAD I DID!! I still have the subscription because I messed up the dates and forgot to cancel it in time but I don't regret it. I get to listen to SO MANY AMAZING BOOKS during that time!
I'll probably cancel it this time for now so I can catch up on my ebooks but I would love to get back to it soon.
Because audiobooks make such a big difference in my reading life!
Now, let me get into the details of that.
In the 30 days of the initial trial I went through 15 audiobooks.
15!
This is roughly a book every two days. With this speed I could half of 365 in a year!! Imagine THAT!
I only reached higher monthly stats when I was binging short stories and graphic novels, seriously. Audiobooks make you go through books SO. FAST.
And since the end of my trial I listened to 19 audiobooks MORE. Remember, the 2nd month is still going so that's 19 audiobooks in even LESS time.
Some of those babies were THICK and I can't imagine myself going through so many of them in so little time were I keeping to the physical/ebook format.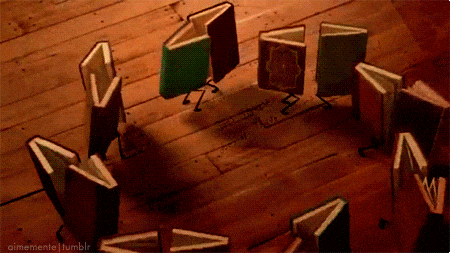 ---
Before getting the subscription I rarely listened to the audiobooks so I was always sticking to the 1x speed. Regular. Boring.
Now sometimes I start a book in 2x speed and it's still too slow? I feel like I can't pay attention properly unless the narrator talks FAST.
It not only makes the experience faster and lets me read more but also I'm more likely to pick up stressful books because I don't have much time to let my anxiety overwhelm me which before was a big issue and caused me to put off so many good books!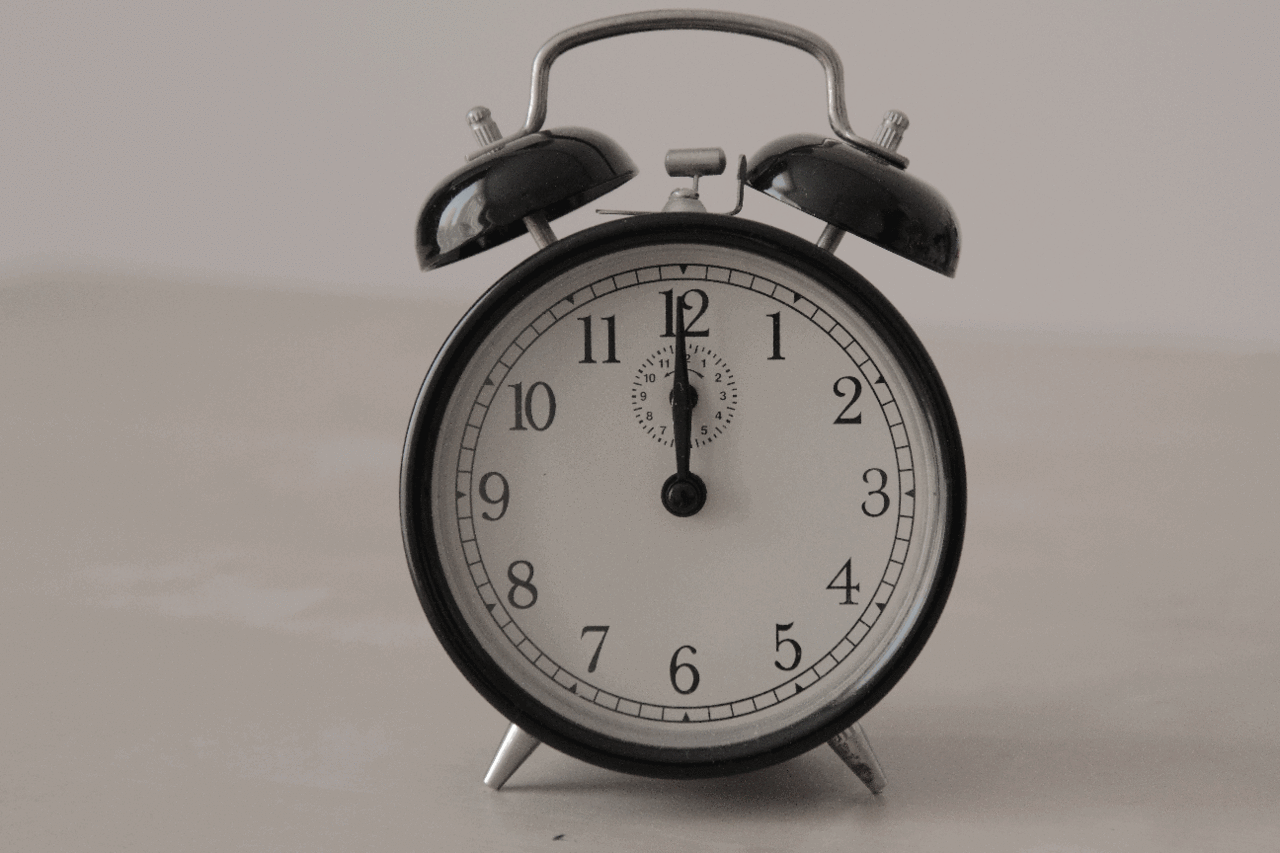 ---
READING BOOKS WHILE DOING CHORES
I love that my mum may ask me to do A Thing and the book just keeps going in my head!!
I may cook diner and the book is still on. I may clean some stuff and the book is still on. I may browse tutoring materials AND THE BOOK IS STILL ON!
I have awful issues with starting things so not having to get out and back into the world is such a relief. It's a huge reading mood killer to just go back to the same sentence for 100x time because something distracted me and audiobooks allow me multitask and addictionally make boring tasks interesting.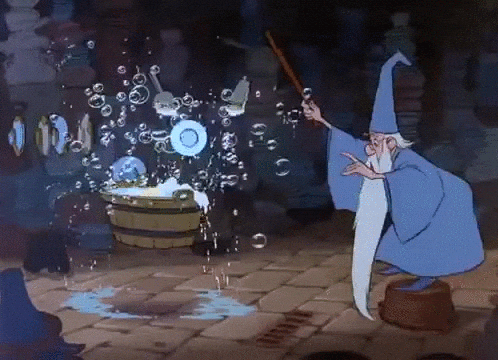 ---
As you may know, I have certain mental health issues.
This means that some days are just me sitting in my armchair not wanting to do anything — if it's familiar to you, I am sorry and we keep fighting!
Being able to put on a book and at the end of the day feel the accomplishment of finishing it is a huge motivator at those times. Because, my brain may be a mess but I did a thing! I still did a thing today!
And not only that but also if I put on a book, all my awful thoughts are suddenly drowned out! I can't hear you over this awesomeness, sorry! I may even pick up a sketchbook and draw or something!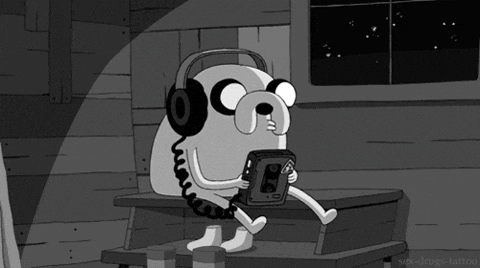 ---
Non-fiction always takes me AGES to finish. This is why I'm always so reluctant to pick it up.
But with Storytel I finished a few non-fiction books this year already and they took me 1-2 days to finish! I like this development.
---
FORGOT HOW TO READ REGULAR BOOKS, OOF
Ok, so this one is less cool and more embarassing. Since starting my subscription I have finished only audiobooks, four graphic novels and two art books.
I haven't read a physical book or an e-book since DECEMBER. Yes, you heard it right. December.
And I have some eARCs to go through.
So my next challenge is getting back to reading and taking a break from listening. I will try to find some balance between the two later but for now I have things to catch up on and I think I'm reaching my limits of my audio attention span anyway.
I won't be renewing the subscription for now, although I had a great time and WILL come back to it.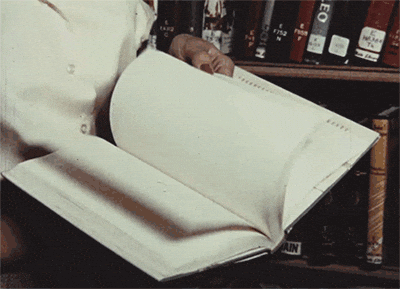 ---

---
Do you listen to audiobooks?
How is listening to audiobooks different than reading FOR YOU?
What audiobooks can you rec me?
Would you like me to make a post about audiobook recs after my 2nd month of subscription ends?