Hello Darlings!
Today I'll try to determine what's stopping you from enjoying audiobooks!
I was apprehensive towards audiobooks at first as well and it took me a few tries to start enjoying them. But the good thing is — I paid attention to my pickiness and I can help you figure out why can't YOU get into audiobooks!
So, without further ado, here we are:
I have trouble with processing auditory information so I know that for some people focusing on just audio is HARD.
In fact, I will be making another post just about this and what you can do while listening to audiobooks to help you focus. And, honestly, it's anything from doing chores to playing The Sims. Just keep your hands occupied.
We all have a preference when it comes to different types of voices. Some people will say they love deep voices, other will gush about cheerful voices.
So it's natural that the voice actor can either make it or brake it for you.
Go look up audiobook samples and try to listen to 2-5 min of different ones and see for yourself what types of voices you like most!
Experiment with the speed!
You may be reluctant to speeding it up if you can't focus on the audiobook already but human brain can process words much faster than you think and you may be losing focus because your brain doesn't feel stimulated enough.
Slowly speed it up and slow it down again to figure out the best speed for you.
Yeah, I can barely remember all the names when I have the visual but the audiobook?
So there are two options to fixing this problem:
Either go for books you already read/ with a small cast/ with easy names.
Or just get used to identifying characters by a random string of noises…
I haven't fixed this issue for myself yet so I'm not much help, sorry.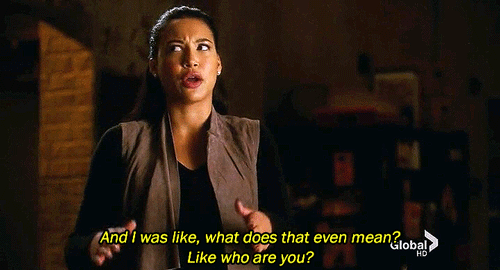 THINGS KEEP DISTRACTING ME
This is a rather personal one to fix as we keep getting distracted differently and for different reasons.
For me what helps is doing something with my hands as I said in point one, lisening on my headphones with the volume high enough to block out other noises, and upping my speed.
Find out what distracts you and experiment.

---
What other problems do you have with getting into audiobooks?
Do you have any other advice?