Hello Darlings!
As promised I am back to talk about the audiobooks again!
Today I will share some things I did/ want to try doing while listening to audiobooks which are meant to help with the processing part.
Do you find yourself a bit lost when putting on an audiobook? You don't know what to do with your hands, do I just sit and stare at a wall? you keep asking, you try to focus on listening but you think to hard about it and it throws you off…
Yeah, I had the same problems. Until I found out I just need some more stimulation to help me stay focused!
My favourite thing to do while listening to audiobooks is painting! Or drawing! Maybe you saw some of my art and a big chunk of it was done while I was listening to some audiobook.
But painting is not the only type of art you can try. Quilling, making some DIY projects, making jewelery… Whatever floats your boat!
Maybe the audiobook will even give you some inspiration!
SET UP YOUR JOURNAL SPREAD
Do you journal? I keep my journal pretty simple and mostly use it to track my mental health and my responsibilities but sometimes I need to draw a callendar page or put some colour here and there to make it more readable.
You may do the pretty weekly pages though or make it look pretty!
Here is my Pinterest board with journaling ideas.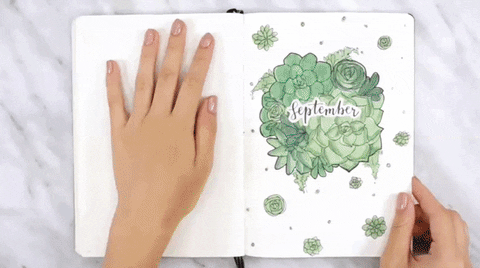 TRY SOME CALLIGRAPHY PRACTICE
This is one of the things I haven't tried yet but I'm planning to.
I have an awful chicken scratch handwriting and I think that I need to improve it maybe. Plus it seems like a fun relaxing thing to do and keeps your hand moving.
Here's my Pinterest board with some calligraphy exercises.
Well, I tried knitting and I suck at it.
But that doesn't mean you will! I think I will stick with trying to improve my sewing. I need to go through my clothes and see what needs some mending and put on a nice audiobook while I'm at it.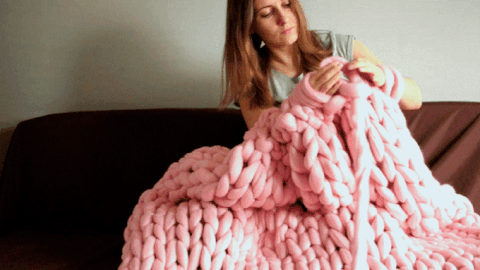 It's too cold here to just go and read outside — which sucks. But I put on an audiobook and walk from time to time and it's just as good.
KEEP IN MIND: people may think you're crazy if you start laughing or something. Avoid crowds or get a fluffy scarf.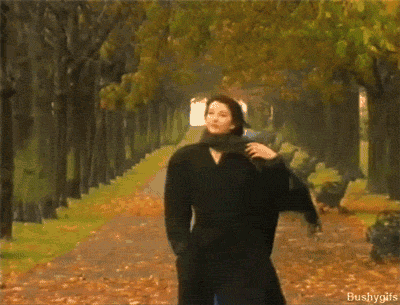 That's probably a thing I will NEVER do because I am way too lazy but it's a good idea?
I listened to a podcast on my uni PE classes and it was neat.
What's better to help you to get through washing dishes than a good book?
Be productive and have fun at the same time!
KEEP IN MIND: sometimes you work with water. And sometimes you may drop an earphone in it.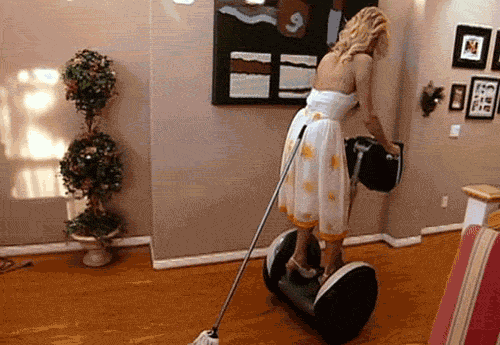 I mostly play on my phone while listening to audiobooks, to be honest. I mentioned all those FUN and PRODUCTIVE things and yet…
I also used to play The Sims 4 but they're not working lately.
Turn on some Mahjong or Solitaire and have fun!

---
What things you usually do when listening to audiobooks?