Hello Darlings!
Today I'm talking about different types of reviews! Maybe that will inspire you to try out something new!
I saw many many different reviewing styles here and on GoodReads, and that's amazing! I love the creativity and personality shining through all of those.
I think it's super important to have different styles because people reading reviews also have their preferences so the more varied the reviews the more potential readers!
Anyway! Back to the point.
This type of review is when you just word vomit all your emotions and personal experiences with the book. 
It may be a bit all over the place but it's daring and very you. 
I love reading emotional reviews because they also teach me something about the reviewer and let me really connect with them.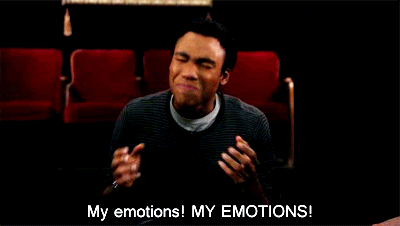 Thorough reviews cover all aspects. They often have separate sections for 
writing style,
plot/pacing,
worldbuilding/setting,
characters,
relationships,
themes,
etc., etc.
I love writing thorough reviews because I have many thoughts and I like putting them in different drawers in my brain.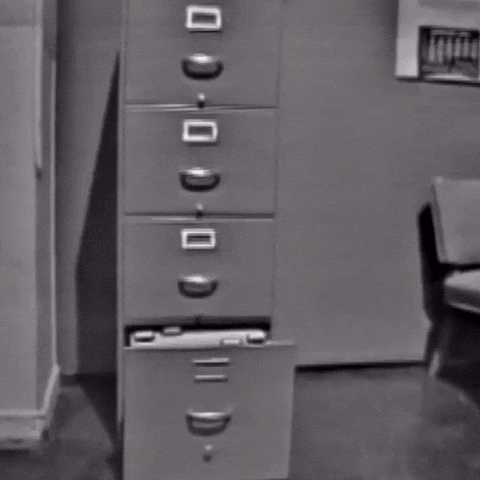 Those reviews are something between emotional and thorough reviews. You still want to be thorough and have a lot to say but you focus on the aspects which impacted you the most.
There may be sections again but essay reviews have a nicer flow to them and you discard the elements you're not passionate about and just go with the flow.
Those can be either just general thoughts or pluses and minuses or entirely different thing.
One time I wrote a review that had two categories of bulletpoints:
what this book made me FEEL
and, what this book have that I LOVED
It sounds like this type is basically a draft of a review someone didn't feel like putting into pharagraphs at first but you can BE CREATIVE with it!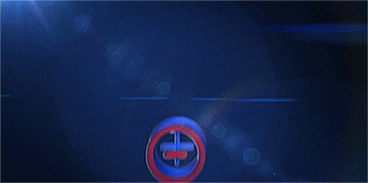 I admit that that's probably the only type of review I'm mentioning I've never done. Never ever. 
I put some gifs in my reviews here and there but they were never the focus because, again, I tend to have a lot to say.
But it's okay if you don't!
An image can say a thousand words! So have fun with them!
Those can be either 2-3 paragraphs or 2-3 sentences. 
They usually appear in groups when you have lots of books to review and little time and/or thoughts. 
I wrote those a few times and it's fun to try and be concise.
not review types but deserve mentioning
You, just like every writer, need a hook. And what's a better hook for a bunch of millenials/gen z than memes?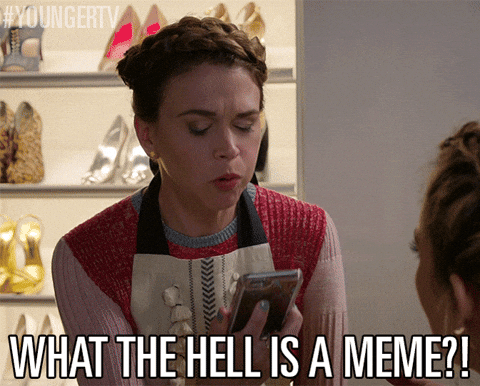 Some people really like putting quotes in reviews. And that's fun! Recently I put a quote between each paragraph of my The Starless Sea review and I really liked how that turned out!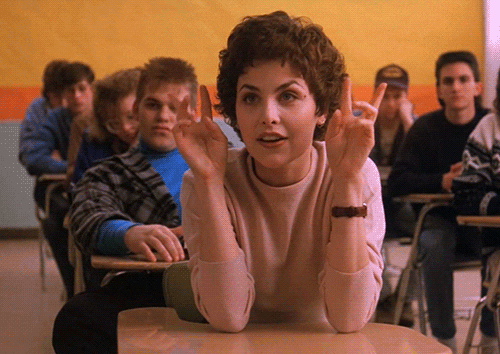 Sometimes (*cough*nearly always*cough*) you read a synopsis and wonder what did I read and then come those people who will shorten it to two funny sentences and you go oh, yes and!!! Those people really do the god's work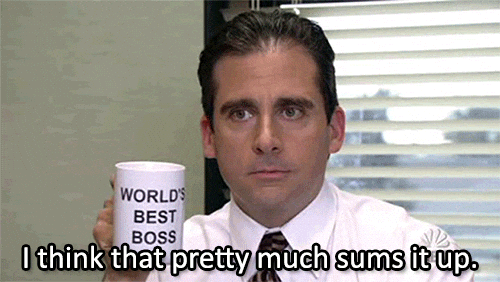 ---
What types of review do you usually write?
What other types would you like to try out?
Do you have a type of review that you consider your 'brand'?