Hello darlings!
Today I'm answering some questions as I was nominated to The Sunshine Blogger Award by amazing Nikita from Prose & Pankakes.
Thank you so much, Nikita!!
Also, if you want to share your thoughts with me on any of the questions I've answered (or my answers!) I would love to read them! I love interacting with you, guys!
---
---
🌞 What is the Sunshine Blogger Award?
The Sunshine Blogger Award is given to those who are creative, positive, and inspiring, while spreading sunshine to the blogging community.
🌞 How Does It Work?
Thank the blogger(s) who nominated you in a blog post and link back to their blog.
Answer the 11 questions sent by the person who nominated you.
Nominate 11 new blogs to receive the award and write them 11 new questions.
List the rules and display the Sunshine Blogger Award logo in your post and/or on your blog.
🌞 Do you watch book-to-movie adaptations? Which ones are your favorite? 🌞
Usually I'm the either/or person so I either watch the adaptation or read the book. I get too mad at the inconsistencies otherwise.
But! One adaptation I did like was The Good Omens. I think I even liked the series more than the book.
---
---
🌞 Can you name an underrated book you read and loved? 🌞
Oh, there's so many!
My first thought was How To Repair The Mechanical Heart by J.C. Lillis so I'll go with that. It's an m/m contemporary YA that deals with religion, fandoms, fetishisation, friendships, and the like. And there's a roadtrip!
If you enjoyed Autoboyography chances are you'll like this one!
---
---
🌞 Do you read or write fanfiction? 🌞
I definitely read it but sadly the only writing happens in my head.
You see, it just doesn't seem to write itself no matter how hard I think about it. Maybe one day…
---
---
🌞 How did you fall in love with reading? When did it happen? 🌞
I was reading from the very young age and before that my mum read to me so often I memorised all of the stories so I can't say it's something I actually remember.
There were always books and then library trips and then ebooks… And now here I am.
---
---
🌞 Do you have hobbies other than reading books and blogging about them? If yes, what are they? 🌞
I paint, I draw, I used to write but now it's a rarity.
You can see my art around here when I review art books or sometimes in wrap up posts and I have my poems in my writing section.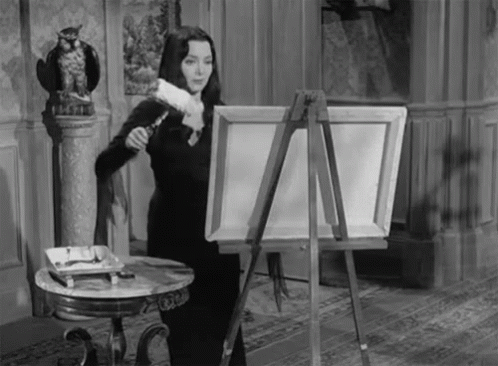 ---
---
🌞 Which book is closest to your heart? 🌞
I'm planning a whole post about books close to my heart so I'll be silent here. 🤫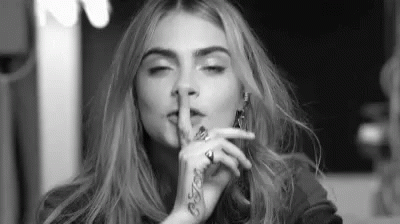 ---
---
🌞 What would be the title of the book based on your life? 🌞
"A social inaptitude — the root or the fruit of social anxiety?"
Haha! Honestly, it's had to tell — I still feel like I'm on the early pages but I'll keep you guys posted!
---
---
🌞 What's one movie you want to be novelized? 🌞
My taste in movies and in books is much different so I can't think of one?
---
---
🌞 You can only either read graphic novels or fanfiction. Which one do you choose? 🌞
Oh, no! I love both!!
Fanfiction, I guess? It's free and graphic novels are expensive as hell. When you can't choose go with your budget.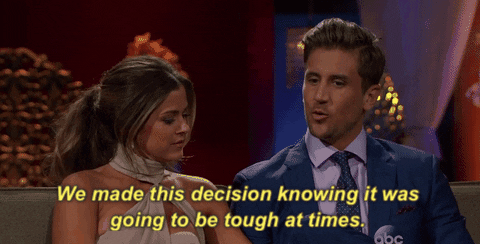 ---
---
🌞 Book blogging or BookTube- which one do you like more? 🌞
Agan, with reading and watching different things.
I don't watch booktube at all. On youtube I watch Critical Role, art video guides, Thai TV shows, Excel guides…
On WordPress I read about books.
---
---
🌞 What's one thing book blogging has taught you? 🌞
Book blogging has taught me so many things! It could be a whole post by itself.
I guess, I'll go with putting yourself out there? By either creating content or saying something nice about other people's content, having some small talk, promoting yourself…
Just… Being worth attention and having something to say and the space to say it.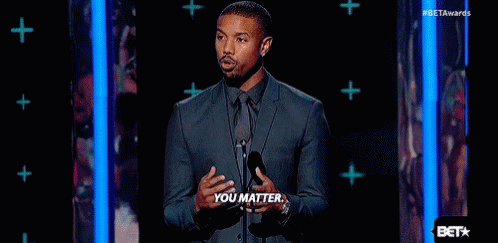 ---
---
---
Elfie @ Ballet & Books
Cielo @ Bellerose Reads
Sasha @ Sasha and Amber Read
Sabrina @ Notes From A Paper Plane Nomad
Tee @ Phrases & Pages
Tessa @ Tessa Talks Books
 Jenna @ Falling Letters

Silvia @ Silvia Reads Books
Rach @ Anxious Nachos
---
---
🔶 Favourite f/f book
🔸 Do you read/write fanfiction?
🔶 A book closest to your heart
🔸 3 of your favourite bloggers
🔶 What type of posts do you like to write the most?
🔸 What hobbies do you have other than reading/blogging?
🔶 Do you have any animals?
🔸 You won a contest and your favourite writer will write a short story about one side character of your choice. What is it?
🔶 What's your last 5 star read?
🔸 What's your bookish crush?
🔶 What's a one thing blogging has taught you?
---

---
I hope this was satisfying to read! How about you guys choose a question and answer it in the comments so we can have a little chat?