Hello Darlings!
Finally, I am back on track with discussion posts! Today we'll talk about changing your attitude to a genre you previously hated — in my case, anything historical.
Recently I changed something in my reading habits — I changed a lot of things actually but let's focus on this one specific thing. One thing at the time, right??
Well, then.
**drum rolls**
I started reading HISTORICAL FICTION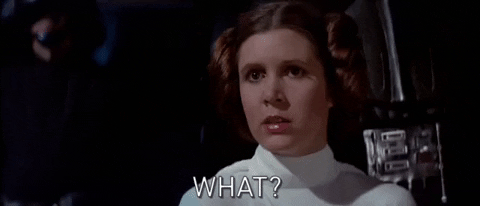 (Mainly Historical LGBTQ+ Romances but shhh…)
I always thought — Historical Fiction — well, what about it, right?? Awful hygiene, and if you're not a white straight cis man you're fucked. I would still read fantasy based on some time in history, sure, but my reasoning was at least you get magic out of it so it was okay?
And like that, I avoided Historical Fiction like a plague (which looking at current events, could be avoided more honestly but I digress) for the longest time.
And, oh boy, how wrong I was to do it.
Because, yes, it was the world of white straight cis men but you can read about other people, against all odds, making space for themselves.
I was so wrong to hate a thing I did not even try to understand. I admit. Guilty, guilty, guilty.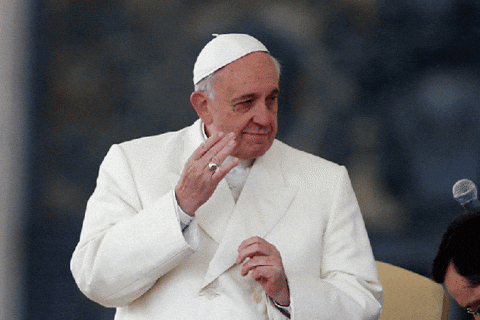 I, the sinner of literature, am now making my amends by reading as much of this beautiful genre as possible.
Now that I've fallen in love with its sneakiness, lightheartedness, informativeness, and smart smart language I won't be so quick to judge and dismiss.
I've learned my lesson.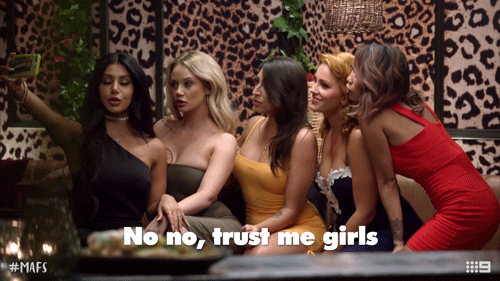 Or maybe I just wasn't ready to reach for it. What other genres will I fall in love with in the future??
How many pages are hidden away from me because I disregard the genre of their books?
Only time will tell.

---
And you, what genres do/did you avoid? Have you changed your mind about any of them??