Hello Darlings!
I've been watching some Asian dramas lately and I decided that I've seen enough to make a post about it. They were such a great distraction from the pandemic and all that, I probably owe them not succumbing into another depressive episode.
Hope you'll enjoy!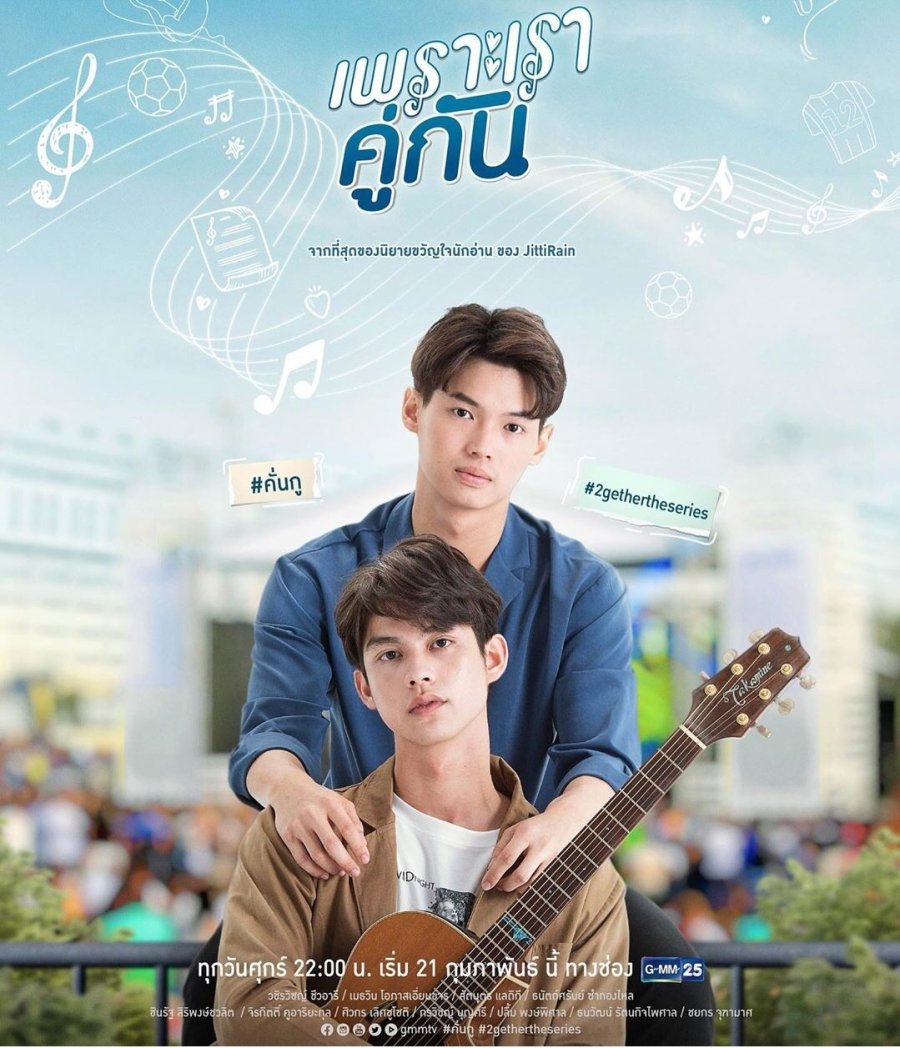 8/10 ⭐ | 13 eps | ep 1 | College life | Fake Relationship | Music Club
Summary: Tine chases after Sarawat to be his fake boyfriend while trying to avoid other boy. He joins the music club where Sarawat plays guitar to pester him there. Will Sarawat agree? Yes. Does he have some ulterior motives? Also yes.
My opinion: This was the soft thing I needed at the time I watched it and even though the last episodes were meh I still love it. Side couples could be better? I liked the characters but did I like them together? Hmm. I mostly focused my shipping on the main couple.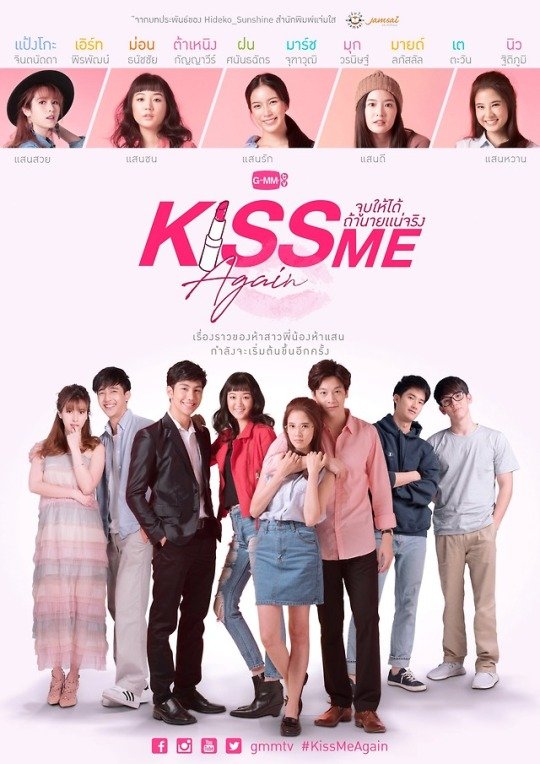 ?/10 ⭐ | 14 eps | ep 1 | PeteKao only | College life | Enemies to lovers
Summary: I honestly have no idea. I only watched one couple's story (Pete/Kao) and they're the Engineering Major? That's it. The rest are straights and I didn't want that. Gives the backstory to Dark Blue Kiss though.
My opinion: It was cute and I liked seeing how Pete and Kao's relationship started even though I was a bit annoyed with Pete in Dark Blue Kiss. It's a fast watch if you skip all the straight people like me anyway so it's worth it? And I live for enemies to lovers storylines.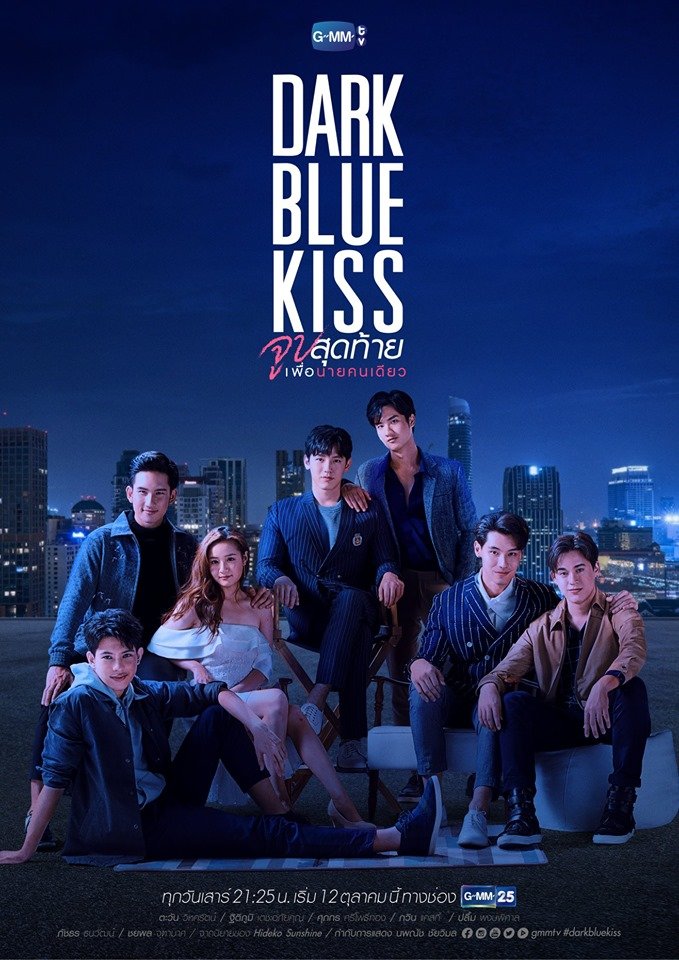 8,5/10 ⭐ | 12 eps | ep 1 | College life | Cafe | Established Couple | Enemies to Lovers
Summary: It follows Pete and Kao 3 years into their relationship and their journey with coming out, jealousy, etc, etc. And the second couple (my fav) is Sun and Mork who slowly go from going at each other's throats to somewhat friendly to something more.
My opinion: SUN! AND MORK! Those two won me over and that's that on that. They're such assholes but they're also really sweet. And, again, enemies to lovers is my shit!! With Pete/Kao I got annoyed at all the dumb jelousy but they grew on me too.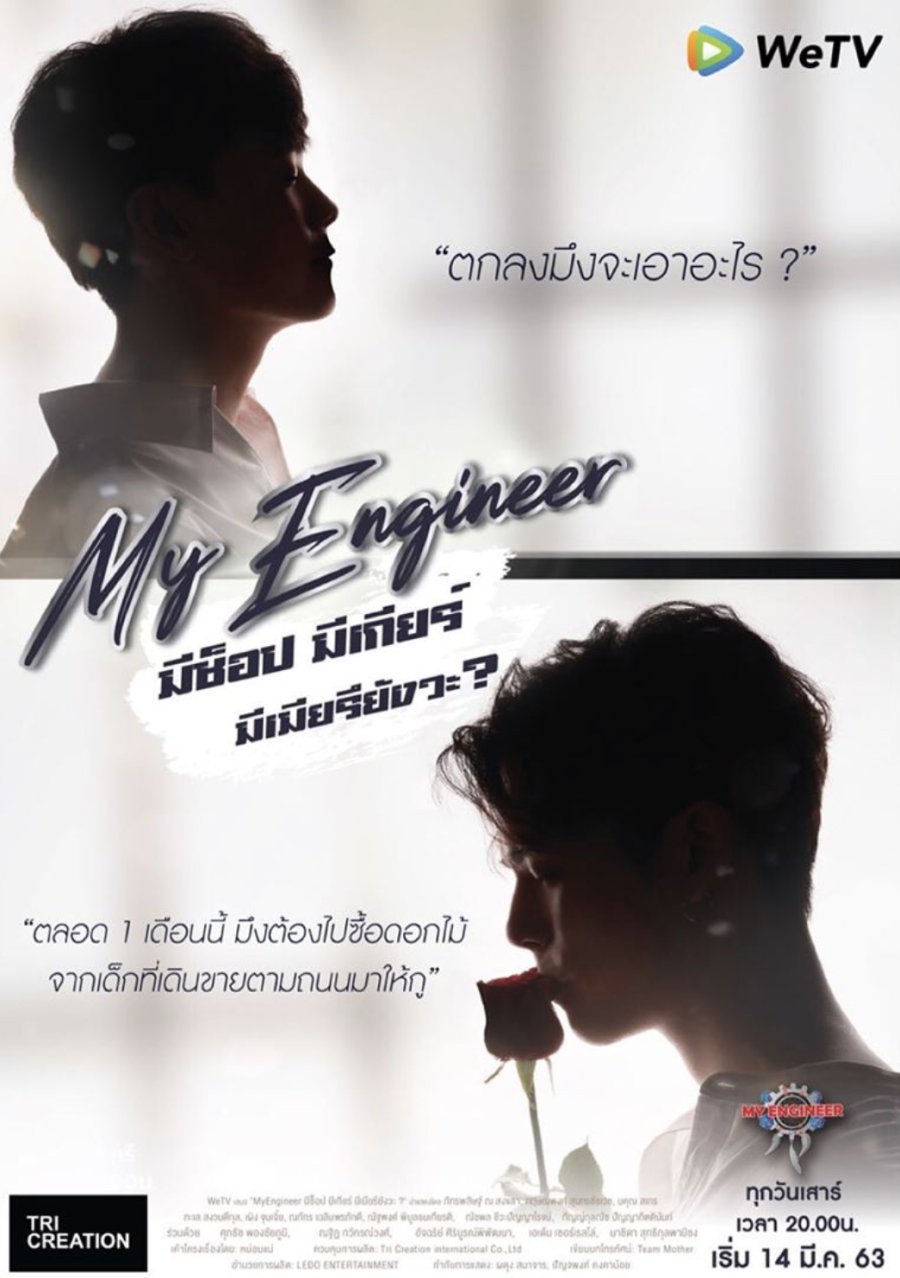 6/10 ⭐ | 14 eps | ep 1 | College life | Many Side Couples
Summary: As a revenge for something (I forgot?) Bohn, a popular engineering students, wants Duen, a first year medical student, to bring him a flower everyday for a month. There's a plot and two friend groups involved.
My opinion: I loved some side couples but the main one annoyed me from time to time? Not sure why, maybe I just wanted the show to pay attention to the more interesting side relationships. Also, the ending didn't feel satisfying enough but there will be a second season so probably that's why.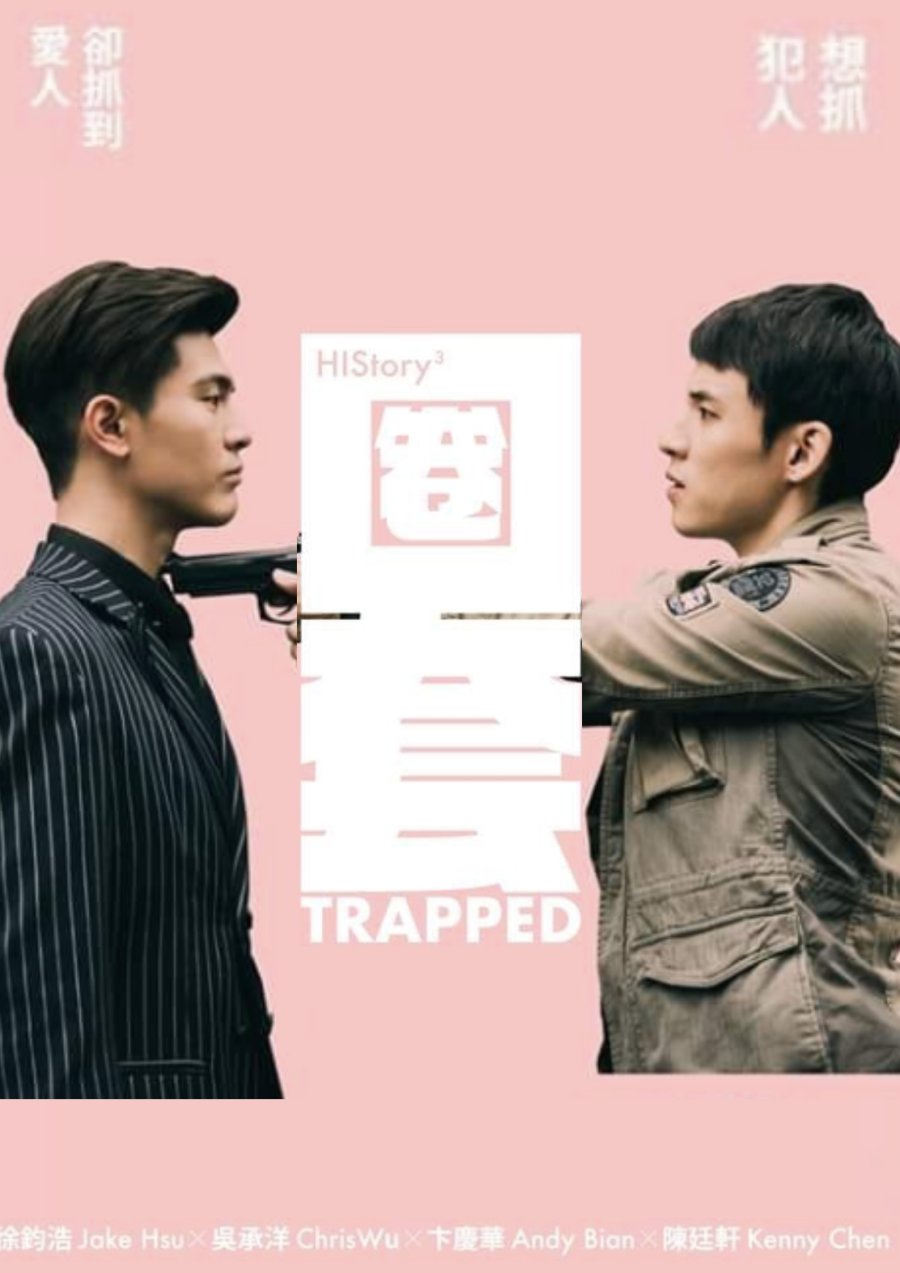 10/10 ⭐ | 10 eps | ep 1 | Mafia/Gang | Mystery | Police | Comedy | Enemies to Lovers
Summary: A police officer and a gang leader were killed together. Meng Shao Fei and Tang Yi both are after the person who killed their mentors but they go differently about it. Will they trust each other enough to solve the mystery together? And what will happen when there will be feelings invloved?
My opinion: THEM!! Just!! THEM!! This show has it all: a mystery, humour, tension, sexual tension. Oh, and cool suits — Tang Yi, share your wardrobe with me, would you? And the side couple is equally engaging! MyDramaList says it has 20 episodes because you should watch it twice!!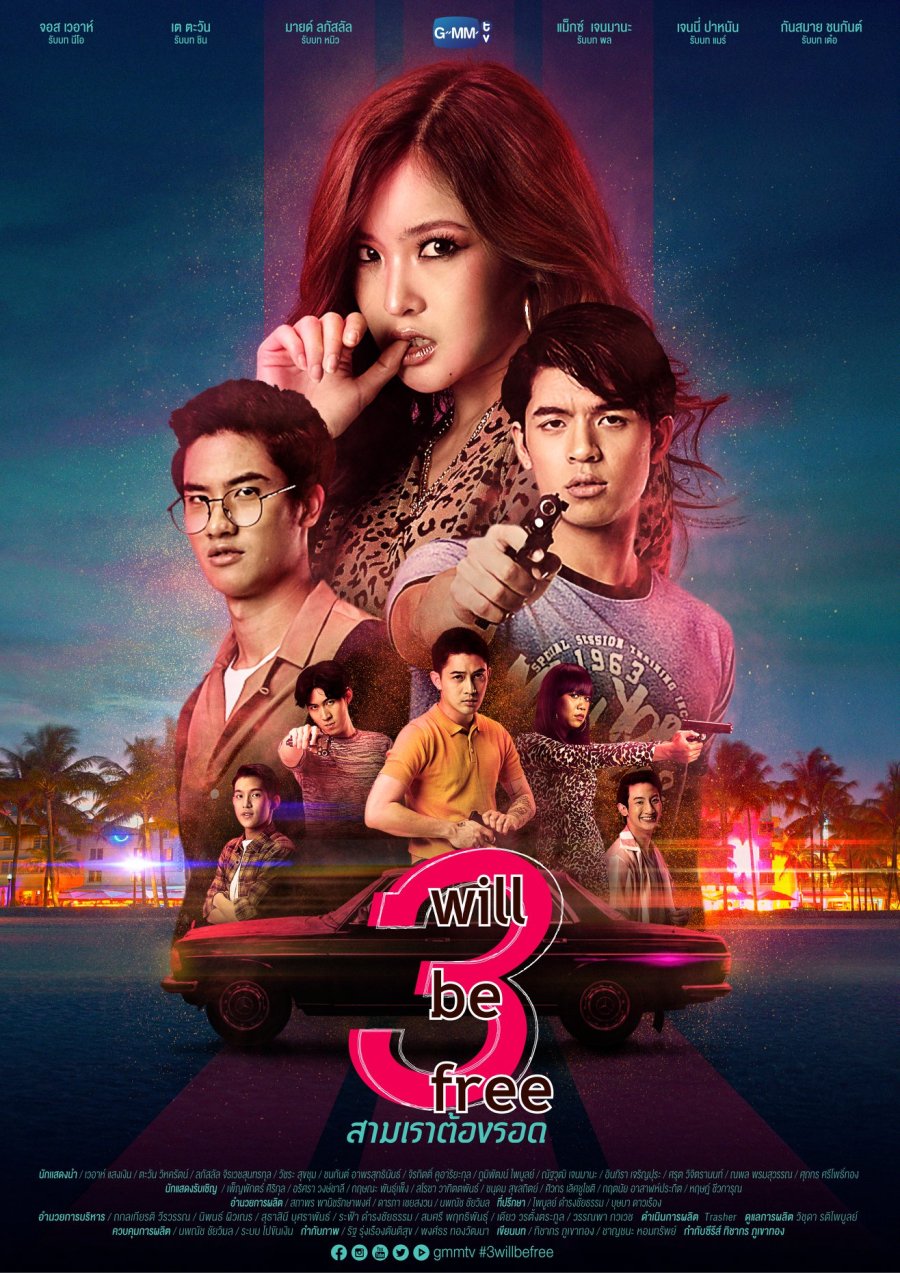 9,5/10 ⭐ | 10 eps | ep 1 | Mafia/Gang | Escape | Revenge | Poly
Summary: Neo is running away from Thana and his gang after having a romance with his wife. He bumps into two people — Shin, a gay son of Thana, and Miw, a gogo bar manager who's running away from her past. Together, they accidently kill one of Thana's assasins and are forced to go on a run from mafia together.
My opinion: It was so good? The story. The visuals. The poly relationship. I'm amazed. It also had a side plotline with a trans woman getting her revenge for her boyfriend's death and I loved her.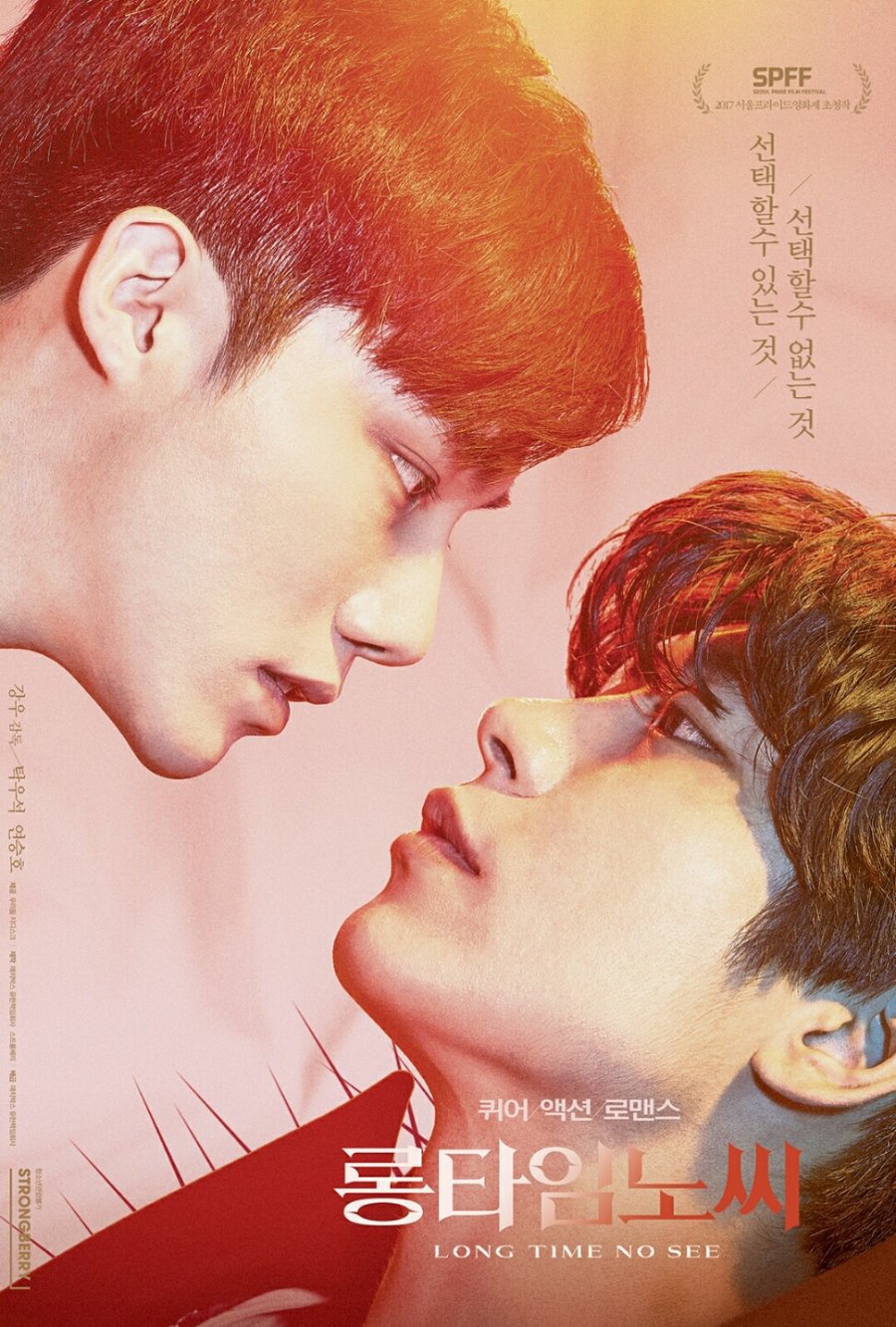 6/10 ⭐ | 5 eps | ep 1 | Mafia/Gang | Met On The Internet
Summary: A hitman, 'Flying Dagger,' starts dating 'Wild Dog' he met online. Both of them hide their secrets, yet they can't help falling in love. Unfortunately, their relationship won't be easy with gangstars after them.
My opinion: Well, the actors were handsome and the relationship rather cute but the writing and acting were subpar. Also, the plot seemed rushed while the action dragged out. Watch for the eye candy and for kind of satisfying throwback at the end. Seriously, the guys are pretty and I might have upped the star rating just for that.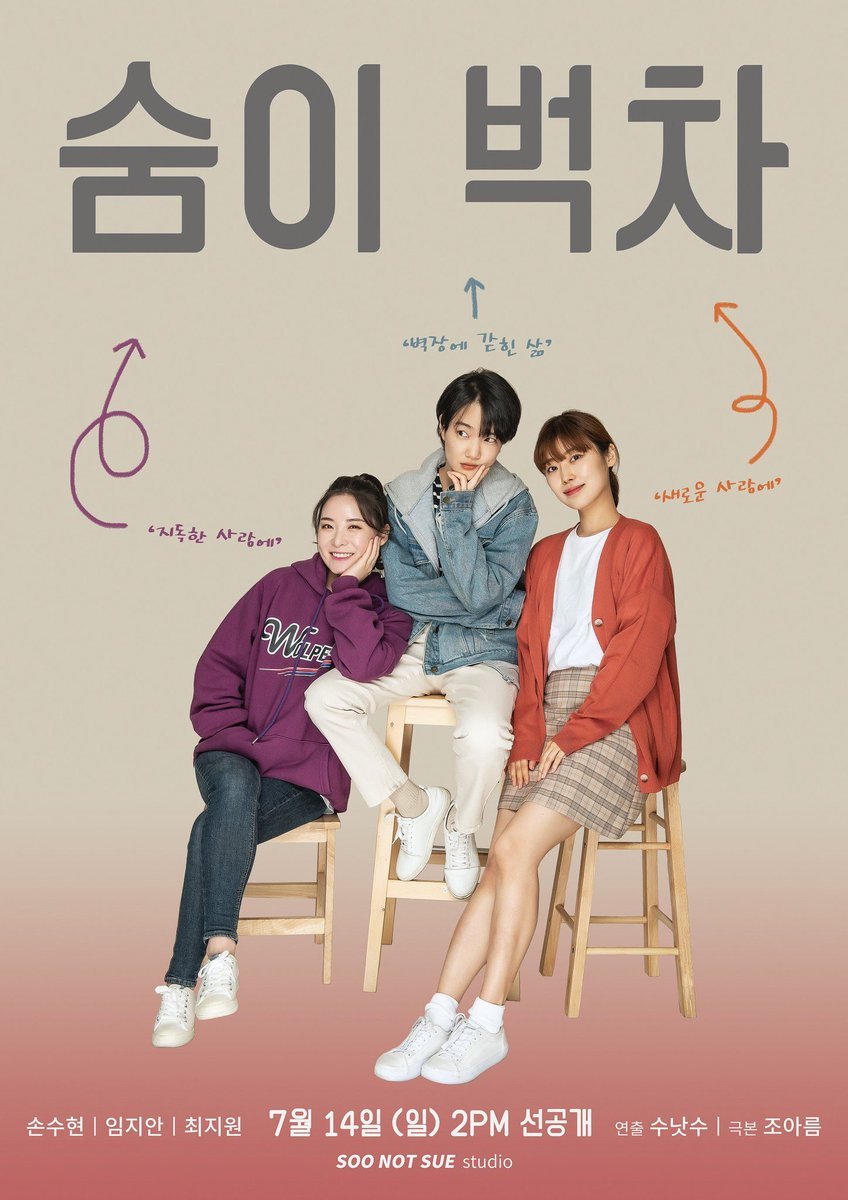 8/10 ⭐ | 3 eps | ep 1 | Dating | Dating App
Summary: Han Yu's girlfriend breaks up with her because she's afraid of being outed and Han Yu is pushed by her best friend to get a dating app where she meets Min Seo. The two of them agree to do stuff off of Han Yu's dating list she never got to do with her girlfriend.
My opinion: It's a short webseries but it's so tender and both the acting and the writing were wonderful. It's kept simple with only three characters on screen and the locations are also limited and it suits this story. Compared to the title above, the shortness doesn't equal subpar here — the dialogue is engaging and there're subtler elements of storytelling present as well. Watch it!!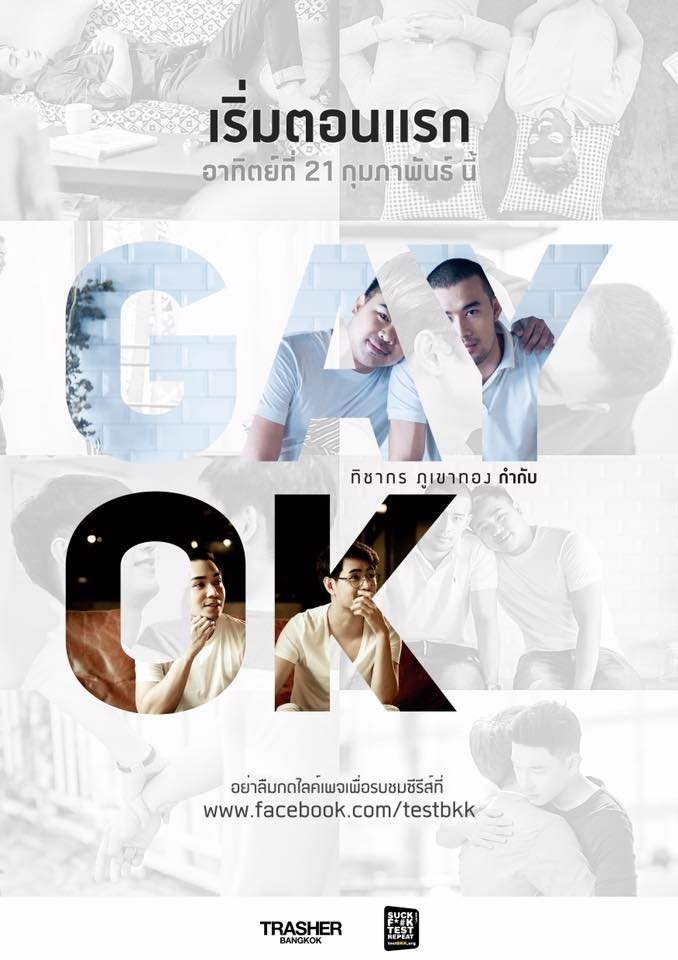 8/10 ⭐ | s1 5 eps | s2 7 eps | ep 1 | Dating | Everyday Life | HIV
Summary: A series that follows life of six diverse gay men in Bangkok. Talks about family, life, relationships, friendships, sex… There's also a trans woman side character.
My opinion: This one is less about OTPs (though I still have one) and more about actual life of queer men. It's about sexual experience, prioritising between sex and feelings, trying to find someone that 'fits,' having crushes, queer friendships, life troubles and decisions, breaking up… It's honest and it's fun and it shows ups and downs of life. It gave me that feeling of 'wow, life is actually happening.'


---
What Asian LGBTQ+ dramas did you watch?