Hello to all! Are you participating in #blogtober? It's a month of blog prompts organised by Anniek's Library and The Library Looter!
October 4th is all about reading nooks! Do you have one?? Do you want to have one?? What would it look like??
🍂
Reading nook requirements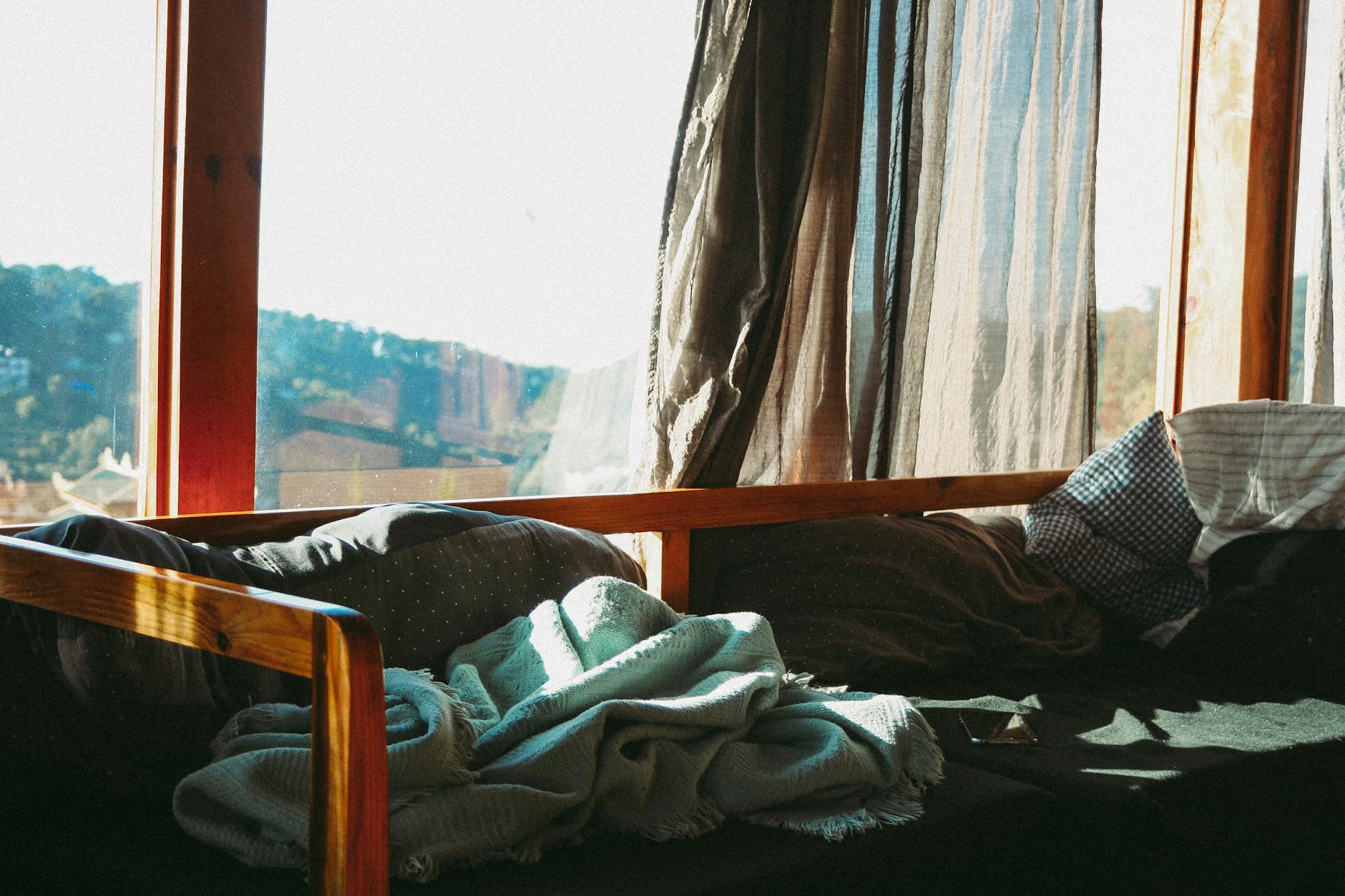 Ok, so I usually read in bed and my bed has been under window since forever so, of course, the window is the first requirement. I love having some visual to break the pace of the book and the sound of passing cars is in my blood lol.
Next, we have lots of pillows and blankets. I get cold all the time and you know that you can never find that right position when you read so pillows are super portable and make it easy to change up your space a little and be a bit comfier. A radiator to put my feet on would be cool as well! (Or, you know, warm)
As we estabilished yesterday, I'm a tea drinker so tea is an absolute necessity when reading for me. And some place to put it. I'm clumsy and I don't want to spill any on my books lol.
Light! I get sleepy is semi-dark and the days are getting shorter so semi-dark is all we have now. Some cute lamp or a lightbox would be great then.
And I'm a millenial/gen z so a nearby charger station for my phone/ kindle/ laptop. Nothing worse than having to switch place just to charge your stuff.
What is your ideal reading nook? Or do you have one? Are you participating in #blogtober? Comment & share your links!
–E.